AUSTIN, Texas — This article contains language that might offend some readers.
Flute-playing rapper and singer Lizzo was surrounded by what seemed like over half of the Austin City Limits 2019 Music Festival attendees at the smaller Miller Lite stage.
Thousands of dedicated fans swarmed the area to see the queen of body positivity perform beloved songs like "Jerome," "Good as Hell" and "Truth Hurts,"
At the start of her performance, Lizzo let everyone at ACL know that she was "so f------ excited to be here," and she wanted to "have some fun with this m-----f-----."
Throughout the set, Lizzo hyped up her fans and did her best to make them feel loved.
RELATED: Tardy be Cardi B: Thousands hold out for rapper's hot headlining set at ACL Fest 2019
"You know why I love you?" asked Lizzo. "Because you love you, b----."
At one point, almost every person in the audience pulled out their phones and bathed Lizzo in a sea of light created by their phones' flashlights.
Lizzo inducted the audience into the "Lizzo Choir" by having them sing "I'm the one" during her song "Soulmate." And she continued to shower the audience with love throughout her set.
RELATED: ACL 2019: KAINA brought raw emotion to her first festival appearance
"I want you to leave being happy with who you are," Lizzo told the crowd.
She commented that she used to be the one in the audience to see artists with as big of crowds as she currently had.
RELATED: 'I don't really feel like a festival artist': Julia Jacklin struggles with Texas heat at ACL 2019
"ACL, if I can do it, you can too," Lizzo encouraged the sea of festival-goers.
The moment everyone was waiting for, the appearance of a flute, came two songs before the end of her set with "Truth Hurts." The audience's singing almost completely drowned out Lizzo during this song.
At the end of her set, she reminded everyone at the festival to stay safe and to drink lots of water.
Lizzo also performed in Austin during SXSW 2019. Click here to relive that performance.
ACL Weekend 1 in photos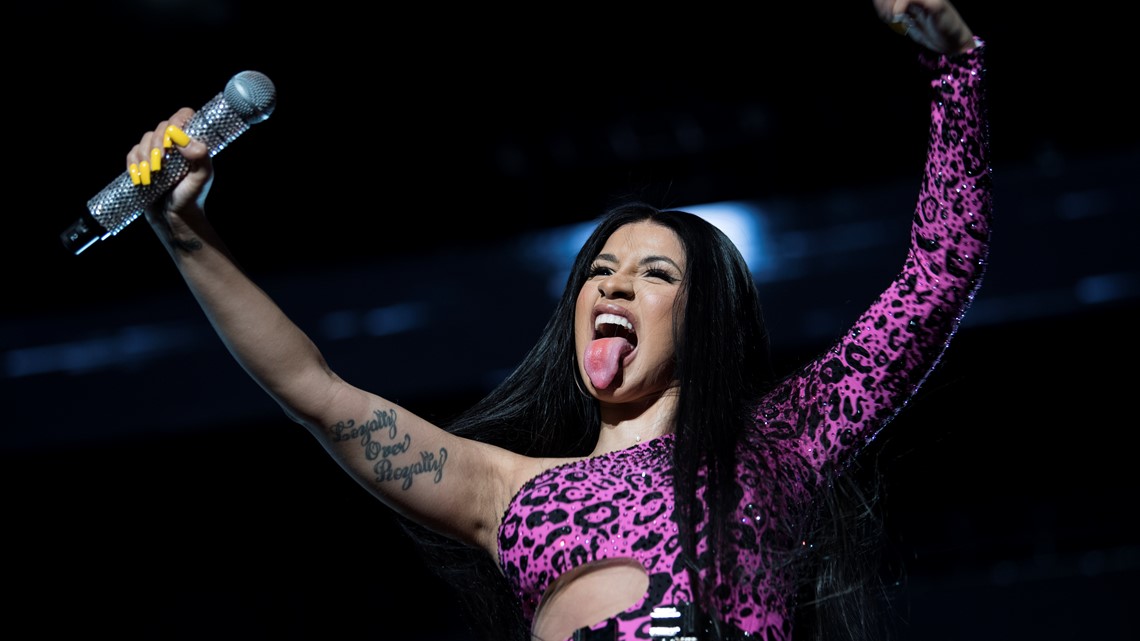 PEOPLE ARE ALSO READING:
Kacey Musgraves does her best with her pre-Lizzo set time
Hutto grass fire contained, sheriff's office says
North Austin resident worried about increase of foxes in neighborhood