ALEXANDRIA, Va. — Alexandria, Virginia is now one of many cities across the nation who will officially recognize Indigenous People's Day on October 14.
City council members unanimously adopted the resolution on Tuesday, which will declare the second Monday of October as the official Indigenous People Day. The new change won't have an impact on the federal and state holiday that already celebrates Christopher Columbus on the same day, but rather hopes to "acknowledge the overlooked history of oppression and the decimation of Native Americans," said city officials.
The new resolution aims at encouraging the teaching of Indigenous People's history in Alexandria City public schools with a more contemporary approach, as well as encouraging local businesses and organizations to recognize the holiday and partner with local Native Nations. The holiday also calls on all sports organizations operating in Virginia to cease the use of Indigenous Peoples' likenesses as mascots.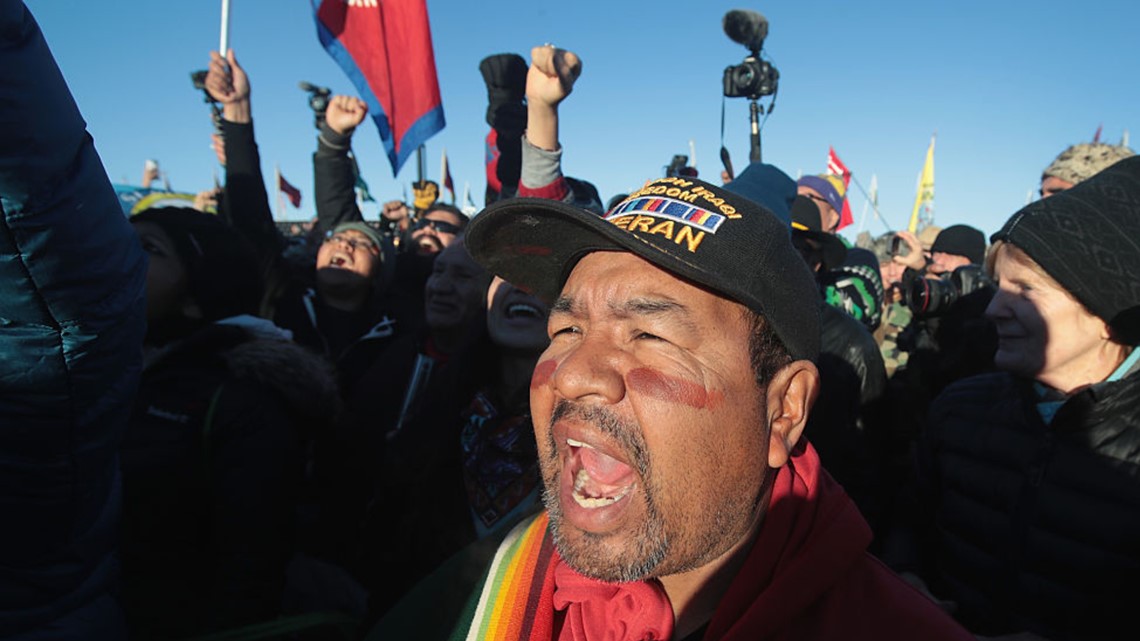 While Alexandria isn't the first city in Virginia to recognize the holiday, it is one of the few to make the change near D.C.
In Virginia, both the cities of Falls Church and Charlottesville have recognized the holiday in favor of Columbus Day since 2017. In February, the university council at Virginia Tech passed a resolution to recognize Indigenous People's Day across campus.
Earlier this year, activists and tribal leaders from across the nation took apart in the Indigenous People's March in D.C. to spread awareness of tribal injustices and promote activism. A proposal to remove Columbus Day from history books in the District, introduced by D.C. council member Anita Bond in 2017, has since stalled.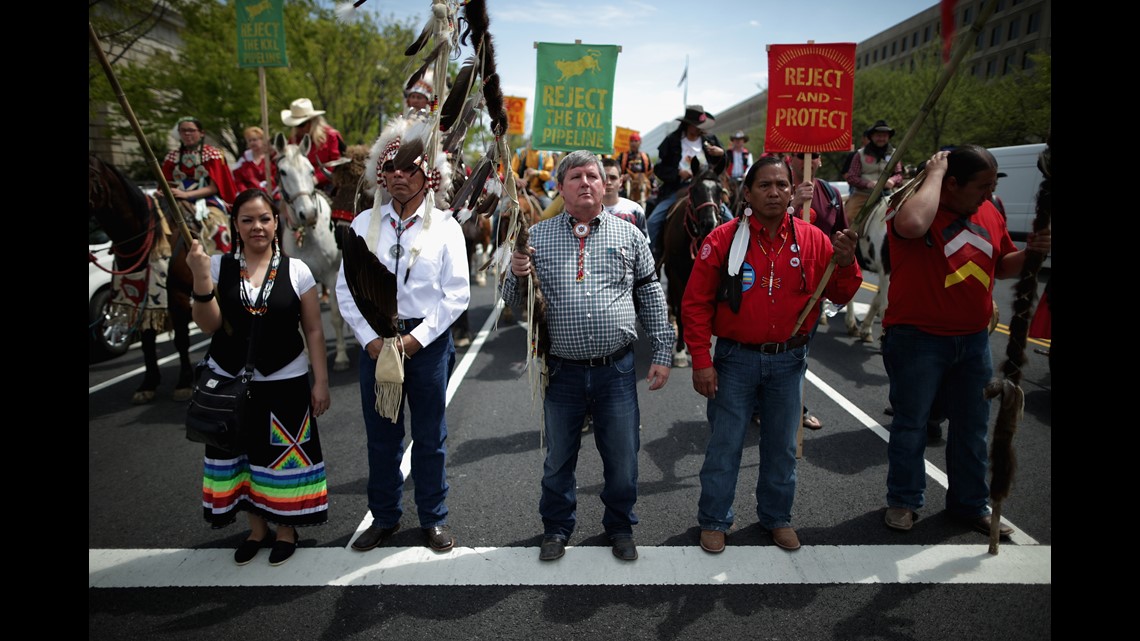 Indigenous People's Day began in South Dakota in 1989 as a counter-celebration to Columbus Day, with cities like Berkeley, California and Seattle, Washington passing similar resolutions soon after. The holiday is now recognized officially by over 130 cities such as Los Angeles and Denver, as well as seven states.
"The lands that would later become known as the Americas have always been home to Indigenous Peoples, with 50,000 Indigenous Peoples in Virginia comprising at least 15 separate nations prior to the arrival of English settlers," cited a Sep.10 press release from Alexandria City Council.
"The City is committed to opposing such discrimination, promoting opportunity for persons of Indigenous descent, and fostering a welcoming, inclusive, equitable, and just community for all."
WATCH: Footage from the 2019 Indigenous People's March on D.C.