BELTON, Texas — The Long family is committed to tradition. The oldest sons are all named William, but they mostly go by Will or Bill.
Many of those men have also been in the medical field and all served their country when duty called. In fact, the Long family's long history of service started with Dr. Bill Long's grandfather.
He immigrated from England in the early 1900s.
"He came to Texas and joined the National Guard and spent three years in the National Guard," Bill said.
Bill's father also served. He started as a dentist in the Army, then served in the Navy overseas during World War II.
"He went to the Philippines when they were liberated, then Japan when it was safe enough to take dentists there," according to Bill.

After the war ended, Bill's father went back to school then opened a family practice in Belton, which would eventually serve the community for 50 years.
When Vietnam happened, it was Bill's turn to serve.
He was drafted and spent 13 months as an Army medic in the thick of Vietnam. When his tour was over, Bill used his GI bill to go to college, then medical school. Then he joined the reserves and used his military career to further his medical career.
"I felt the need to provide that service and felt like I had some extra talent to give a reserve unit, because I'd had a combat tour," Bill said.
In total, Bill spent 20 years in the military and retired as a Lt. Colonel. He earned the Combat Medic badge, the Bronze Star and the Army Commendation Medal. Now, he's an allergist and immunologist with offices in Temple and Harker Heights. His son Will, grew up watching him get deployed and at first didn't consider the military the right choice for himself.

"Honestly, at first I didn't want to join. And the more that I thought about it and, you know, just learning what the family history was, it didn't take long to change my mind," Will said.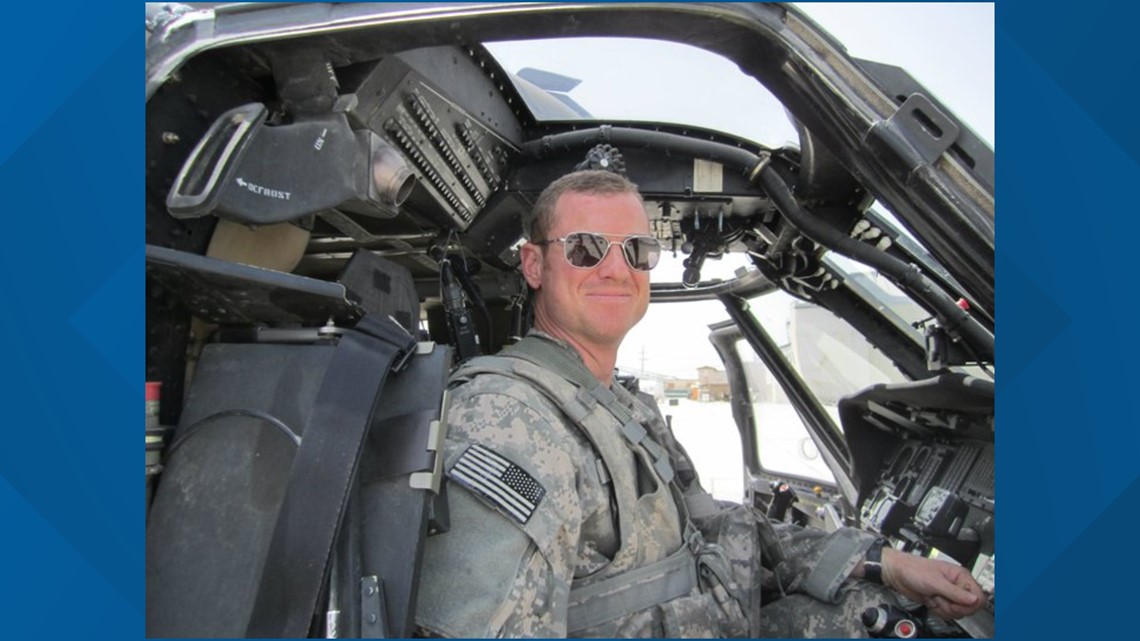 Will started as a medic in the Army reserves in 1998. Then became a Black Hawk helicopter pilot and in 2010 he headed to Afghanistan for ten months. He is also a registered nurse working at Baylor, Scott and White.
"We did mostly VIP, but we would kind of change around with other units. We did air assaults and we would be with the medevac guys," Will said.

And while those who know the family, know about their military service, many more might recognize them for another of their traditions: The Long Family Train.

Will's granddad started it in the 70's and the 4th of July tradition is still chucking along now.

"So it just has grown and grown and grown over the years until grandkids and kids have kind of stabilized. Now, it's his great-grandkids," said Bill who drives the train every Independence Day.
"There were a few years when I was a teenager I was a little embarrassed about it, but now at this age, I definitely appreciate it," Will said.
This Veteran's Day, we honor all those who've served our country.