A dream came true Wednesday afternoon for 94-year-old Jesus Garza, who got the phone call of a lifetime to attend the World Series.
Ben Soltero De Martin, a man with Corpus Christi roots, called Garza and his family to give them two free tickets to a World Series game after seeing a story about Garza on TV.
"I knew right away I was going to do it I'm going to give my tickets to this guy," Martin said.
Currently, Martin lives in Harrisburg, Virginia but he was born and raised in Corpus Christi and is a die-hard Astros fan himself. Martin said before his grandfather passed away, he got to take him to a game at Minute Maid Park.
"I could kind of in my head picture Mr. Garza having the same feeling, and I knew it was something I could be a part of even in a little way," he explained.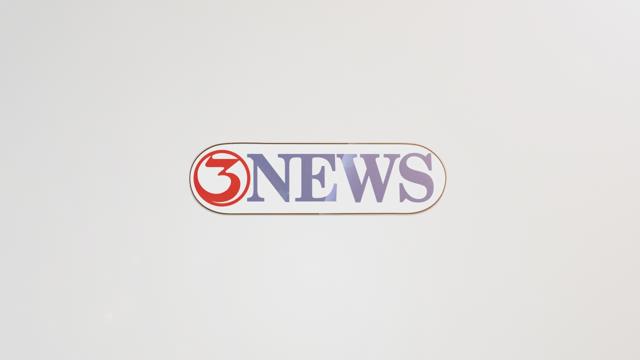 On Monday, our sister-station in Corpus Christi shared the Facebook video of Garza rooting for the Astros. "Come on, Astros!" Garza said in a video posted to Facebook. "Win this championship World Series, 2017!"
Garza's daughter, Linda, said despite the high cost of seeing Major League Baseball games, he would take all seven of his kids to see the Astros play at least once a year until they were in their teens.
The family created a GoFundMe page on Tuesday to help cross off a major item on Garza's list, but that no longer is the case with the phone call from Martin.
Garza and his family said they couldn't be more grateful, and now Garza does not know what son or daughter he plans to take to Friday's game.