To commemorate the milestone, the parade's theme was "100 Years in Belton."
"The parade has been such an important part of our community for generations, and the many wonderful family traditions that are celebrated make this something we can all look forward to," Randy Pittenger, Belton Area Chamber President and CEO, said.
The massive parade brought more than 30,000 spectators to the community.
Thousands turn out for the Belton July 4th parade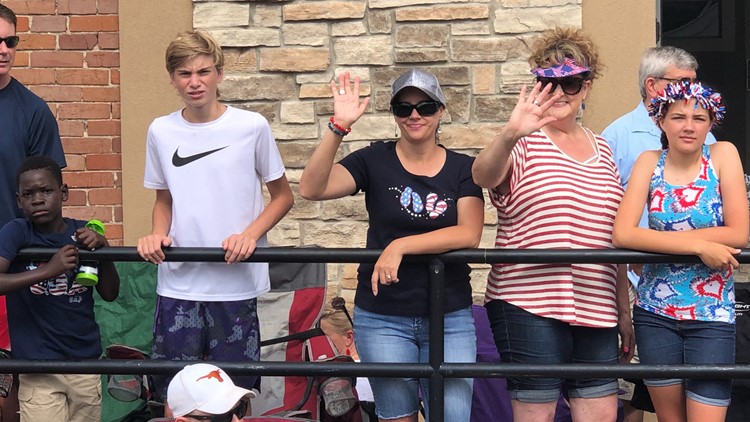 Here's a rundown of the events scheduled throughout the week:
Other popular stories on KCENTV.com: