BARGERSVILLE, Ind. — Two men were fatally shot and a third was wounded early Christmas Eve morning outside a gas station on the Johnson-Morgan county line in Bargersville.
Bargersville Police responded to the call at 5:08 a.m. Thursday at the Circle K Shell at 9400 State Road 144.
Late Thursday, police identified one of the victims as Ethan Bell, 20. The other victim is said to be a male, 17.
Police said Devin McHugh was also shot and is hospitalized in stable condition.
"It is tragic," said Bargersville Police Department officer Jeremy Roll. "Making the notification to the family on this day is gong to be terrible. It's going to be an awful situation. It's an unfortunate part of it."
Roll said gun shell casings were found at the scene. Police believe someone shot all three men in the parking lot, then left the scene.

The Johnson County mobile command center was still at the scene early Thursday afternoon with the county sheriff and prosecutor both present and joining the investigation led by the Bargersville Police Department.
The gas station is situated on the Johnson County-Morgan County line and has a Martinsville mailing address. The shooting happened in Johnson County in the Bargersville Police jurisdiction.
The gas station reopened shortly after noon Thursday.
The Johnson County SWAT team served a warrant around 3:45 p.m. Thursday on Fox Hill Drive near Forest Manor Drive in Morgan County in connection with the shooting. They did not find the suspect inside the home.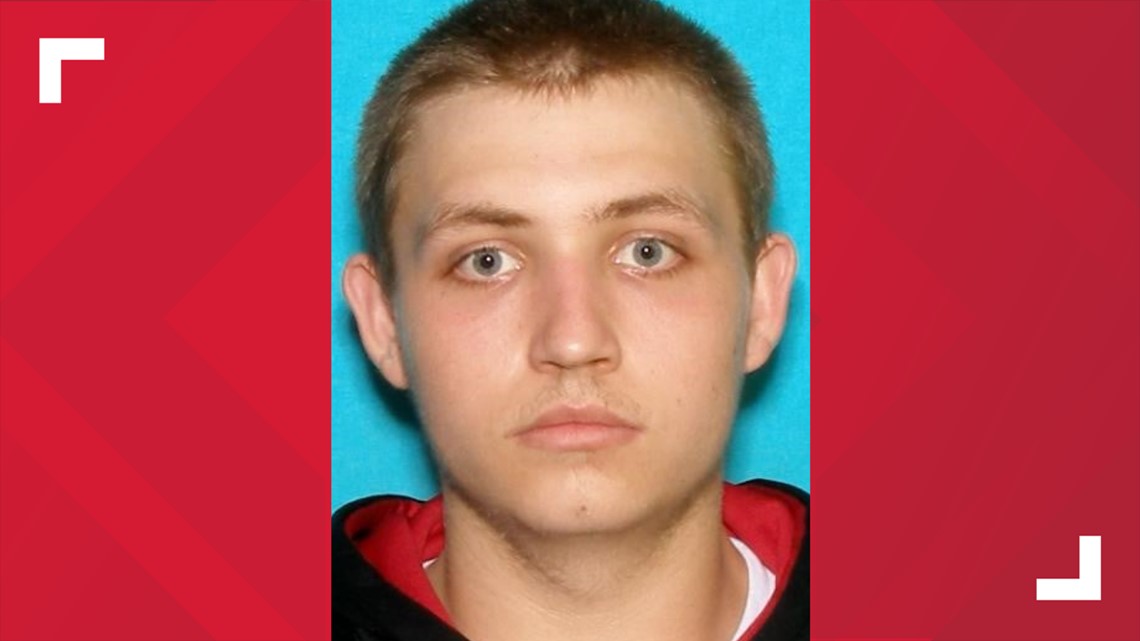 Late Thursday, police said 18-year-old Levi Bradley Camplin is sought as a person of interest in the investigation. He is about 5'6" tall, weighs 180 pounds and has brown hair and brown eyes.
Police said Camplin should not be approached. Information can be directed to Bargersville Police at (317) 736-5155.