The man, Michael Matthew Howard, was offered the deal after prosecutors reduced his capital murder charge to murder. The maximum sentence would have been 60 years.
McLennan County District Attorney Barry Johnson told 6 News that if the case would've gone to trial, they would have pursued the murder charge instead of capital murder. He said the murder charge was able to be proven without a doubt.
Johnson says Howard will potentially be eligible for parole after serving half of his sentence.
Howard shot 21-year-old Sa'Kyra Young multiple times in the 2500 block of McFerrin Avenue on Aug. 14, 2020. She was taken to the hospital where she later died.
Howard fled after the shooting on Aug. 14., but was found hours later hiding under a blanket inside a vehicle at Gholson Road and E. Lakeshore Drive, the McLennan County Sheriff's Office said at the time of his arrest.
Deputies also believed the two were in a domestic dispute when she was shot.
For Latoya Wells, Young's mother, she says she is glad her family has a sense of peace now and she hopes her late daughter does too.
"It is hard, it's the way I lost her to," she explained. "It just wasn't about August the 14, it's the things that he did that led up to that day, he had made an abusive relationship."
Wells said she is content with the plea agreement, although she can't be happy as it won't bring back her daughter. She says her daughter's life doesn't have a number of years in prison, but if she had a choice, she'd prefer Howard would never leave prison.
"I just don't want him out," Wells said. "I really wouldn't put a number on it. I wish he'd stay in there for the rest of his life. That's what I wish he would do, I do."
She says she plans to speak at any of Howard's parole hearings to make sure he doesn't get back out in society.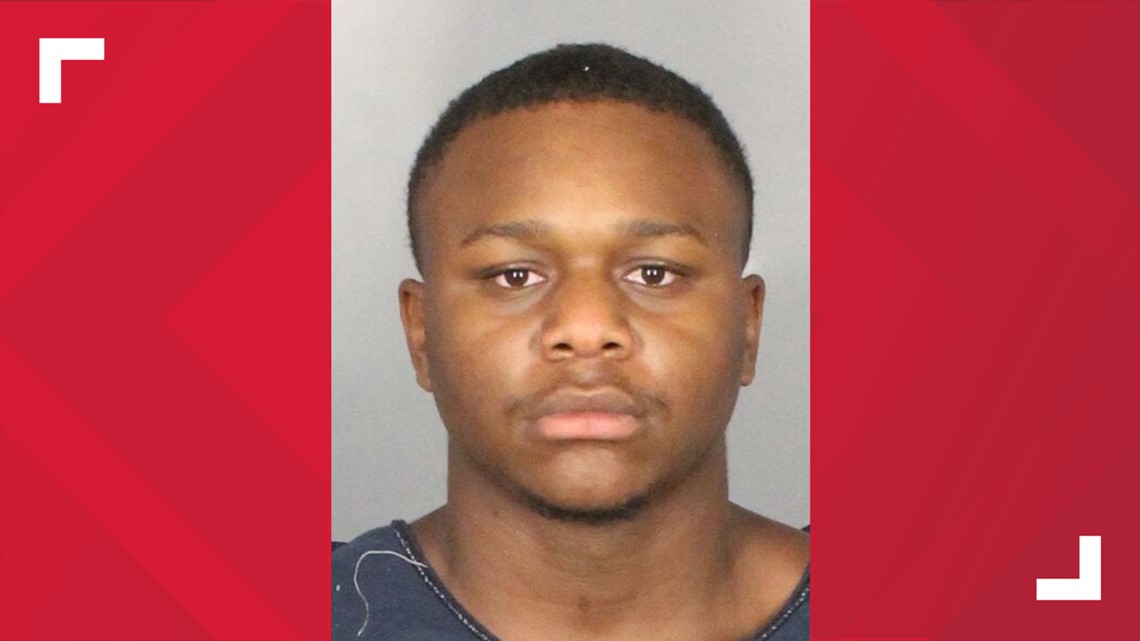 In order to keep her daughter's legacy alive, Wells started the Forever Young Scholarship to help send Waco ISD students to college.
"The scholarship fund will go on forever. So that helps me keep her name alive," Wells told 6 News this year. "That's one thing that brings me happiness."
She also continues to encourage victims of domestic violence to seek help and/or speak-up.
If you or someone you know is a victim of domestic abuse, please call 1-800-799-7233 or chat with a specialist online.