The man accused of dragging a Williamson County deputy with a car has been sentenced to 20 years in prison.
On Feb. 7, 2018, around 3 a.m., Deputy Tabytha Horseman conducted a traffic stop on a vehicle driven by the suspect, Jonathan Nunnally, 22. Horseman was then dragged by the vehicle as Nunnally began to accelerate. Nunnally was arrested and charged with aggravated assault against a public servant with a deadly weapon.
In a tweet from Williamson County Sheriff Chody, video of the incident that was caught on the officer's dashcam showed Nunnally allegedly driving off while the deputy was standing next to the vehicle with the driver's door open.
Nunnally was also allegedly in possession of marijuana and cough syrup at the time of the incident.
According to a press release from the Williamson County Sheriff's Office, Deputy Horseman was not injured during the incident.
Sheriff Chody said Deputy Horseman began working for WCSO in April 2013 as a corrections officer and, in Aug. 2017, transferred to the law enforcement division as a patrol deputy. This incident occurred during her first month patrolling alone.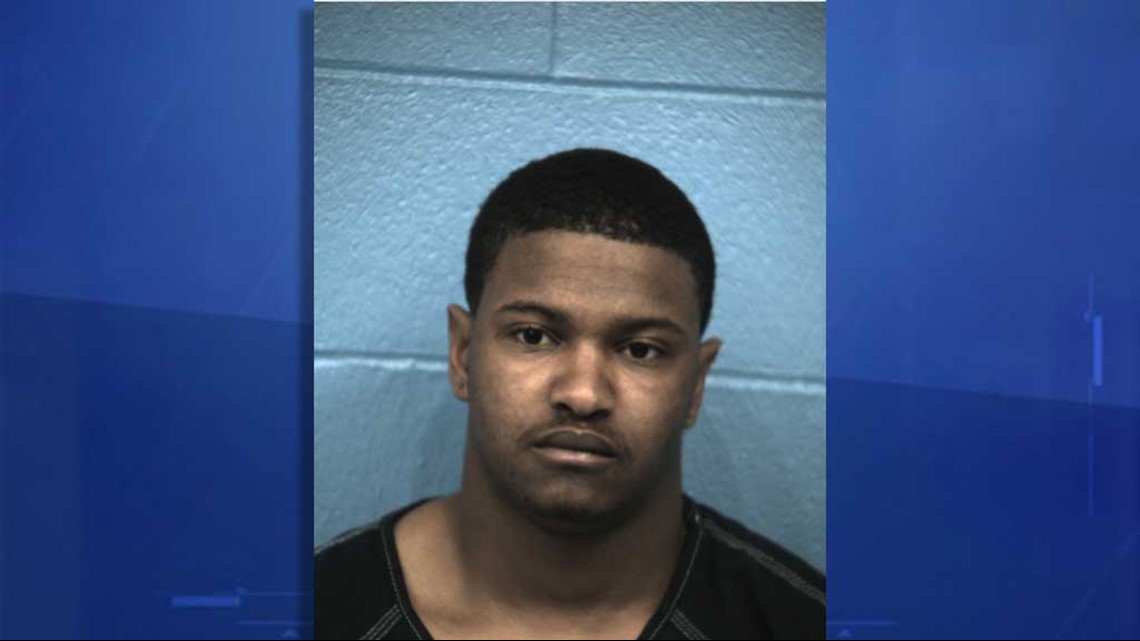 According to the sheriff's office, the reason why Deputy Horseman approached Nunnally was because his car had been sitting at the intersection for cycles of green lights.
"The driver finally awakens and notices her," Sheriff Chody said. "And actually starts to ... to leave. Like the light turned green. And this is where she opens the door, and he stops. And she identifies herself and they start having a conversation."
In the conversation, Deputy Horseman asked for Nunnally for his keys. But instead of cooperating, he turned on the car and took off.
Before backup could arrive, a Williamson County sergeant was going home and happened to get a glimpse of what was happening and helped.
Sheriff Chody pointed out the deputy could have used deadly force, but did not.
"I am, as a sheriff, extremely proud of her actions today," he said.
He said he does not think she put herself in harm's way.
"I think she made a decision that she thought was best," Sheriff Chody said.