HEWITT, Texas — Dallas Scott Bohanan, 25, pleaded guilty Tuesday to committing two armed bank robberies, according to a Department of Justice press release. One incident resulted in an injured Hewitt police officer in February.
Bohanan appeared in a Waco court Tuesday, where he pleaed guilty to three counts of discharging a firearm during a crime of violence, and two counts of bank robbery, according to the release.
The most recent incident took place on Feb. 5, in which Bohanan stole $3,500 in cash at the Point West Bank at the 400 block of North Hewitt Dr.
Court records show that as Bohanan left the bank, he fired at least two rounds at Hewitt Officer Clint Brandon, then fled the scene, according to the release. Brandon was hospitalized and released the same day of the incident.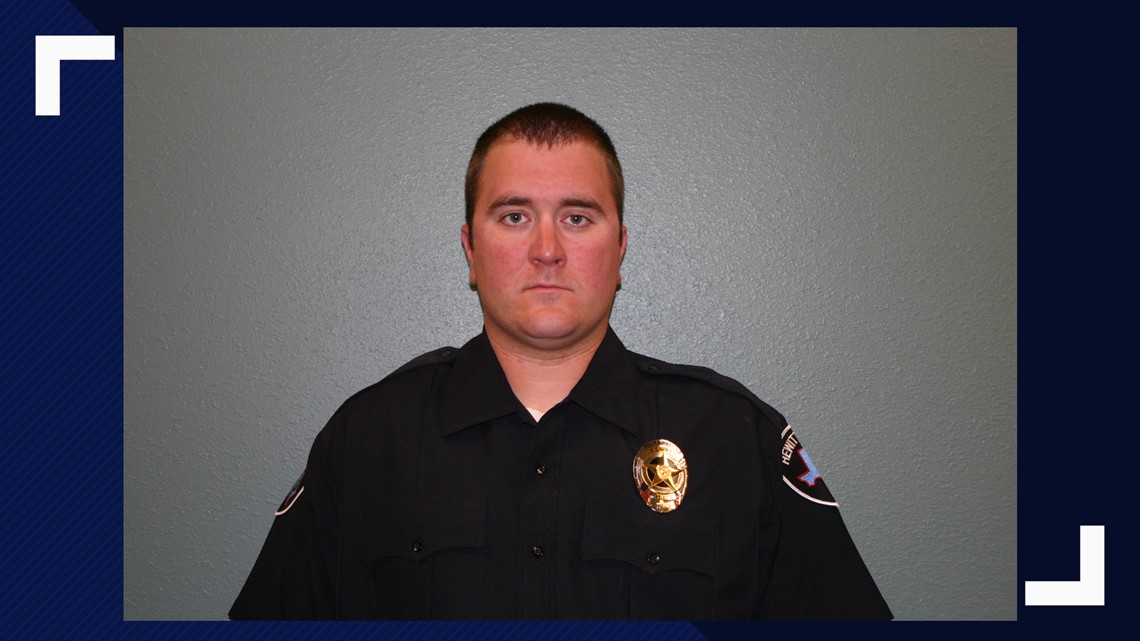 Bohanan was booked into the McLennan County Jail on aggravated assault on a public servant and evading arrest with a motor vehicle charges.
Previously, he carried out two other bank robberies within days of each other in November 2016, which also resulted in discharging a firearm during the crimes, according to the release.
The first was on Nov. 15, 2016, at the Chase Bank on North New Road in Waco. He also admitted to taking about $4,550 in cash from the Temple Santa Fe Community Credit Union on West Avenue A in Temple on Nov. 23, according to the release.
Bohanan will remain in federal custody until sentencing in September. He could face between 30 to 80 years in federal prison.