'I couldn't separate from the monster' | Overcoming severe anxiety and the path to mental wellness
We follow three people on their mental wellness journeys.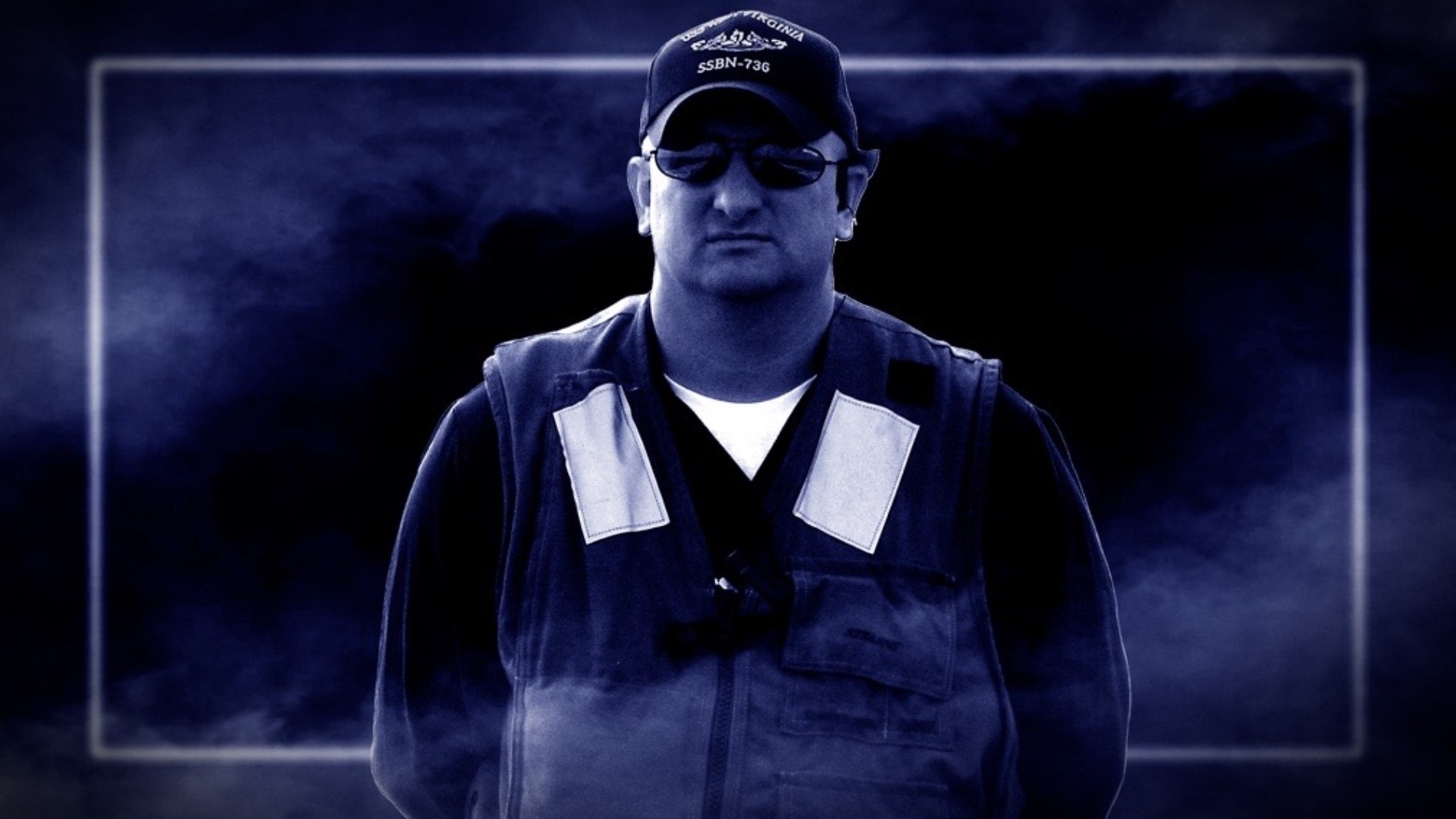 In the series "Anxiety Nation," Atticus Investigates follows three individuals and their ongoing journey toward mental wellness. Through their stories we'll chronicle the challenges they face, the triggers that cause their distress, and the methods they've turned toward to better their health.
Defining Anxiety
:
For many, an earlier diagnosis could've been life changing.
"As a child, I was described as shy or different descriptions, but anxiety was never even considered. Only within the last few years have I really come to know that I have anxiety. I had no idea," Rachel Abraham, a business consultant and yoga teacher said.
Recently, a federal health task force drafted guidance proposing those under 65 be screened for anxiety. A panel of medical experts is currently reviewing public comments before finalizing guidance.
All together, there are five major types of anxiety disorders:
Generalized Anxiety Disorder
Obsessive-Compulsive Disorder
Panic Disorder
PTSD
Social Phobia
Anxiety Triggers
:
Joseph Blackwell became accustomed to 100 foot dives in the open ocean. It was part of his career as a Navy diver, eventually becoming a Command Master Chief overseeing Commander Submarine Squadron 1 out of Pearl Harbor with multiple deployments overseas.
But it would be his battle with PTSD, one of most common anxiety disorders, that would ultimately consume him and his family.
"I would wake up in the middle of the night with the littlest of sound, and I would physically have to go through and check every single window, every single door," Blackwell said.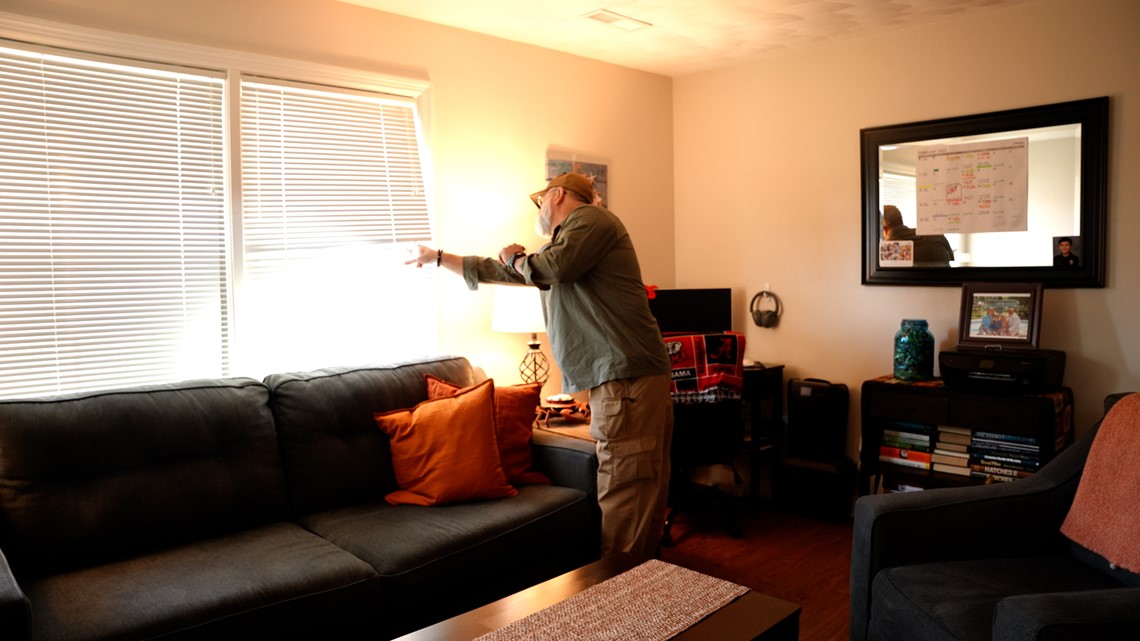 Anxiety can be compounded by both biologic and genetic components, according to medical experts. But, it can be triggered by every day life events or routine disruption.
"When I was in the military and I wasn't dealing with the pain, the actual events, I could turn it on and off when I needed it. Military people will understand that," Blackwell said. "And it kept me engaged to where I could let out. But without having the military, it felt like that I was completely lost."
Medication and Alternative Treatments
:
Jewell Gooding is among the 40 million adults in the U.S. dealing with an anxiety disorder. In the time since her original diagnosis, she has come to fine tune the most effective tools to manager her anxiety.
"I didn't have any understanding around it. For me, it was just my personality. It's just who I was as a character and as a person," Gooding said. "There are times that my anxiety becomes overwhelming, and it triggers my depression. I will then, at that point, need to take medication so that I can kind of reduce the symptoms."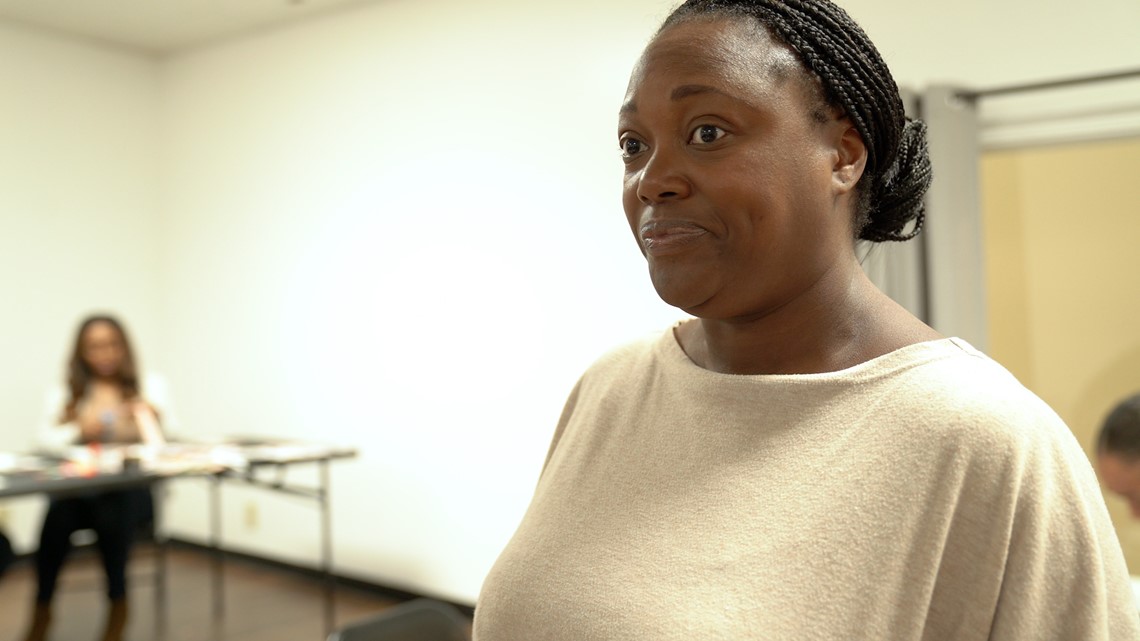 Experts often see that combined methods of treatment are the best approach in managing symptoms and triggers.
But in recent years, those suffering from anxiety have been turning to alternative methods of treatment since no one approach has proven to consistently have efficacy across the board.
In her work as a therapist and mental health advocate, Gooding continues to encourage those around her sharing a similar path to wellness.
"Not every person is going to feel everything and not every person is going to feel anything. It's just understanding. What does it look like for you? And then what is it that I need to do to get to a point where I have a better management of this diagnosis?," she explained.