Nigeria's war-torn country makes it hard for any diplomatic work, but there's progress being made. There, American soldiers train groups to fight rebels and their humanitarian efforts help provide supplies where orphan children struggle to survive.
Those efforts help build relationships that become crucial for people like Vance Callender, deputy special agent in charge for Homeland Security Investigations' Central Texas office.
"There are no harder investigations out there for law enforcement than ones that stretch around the world," Callendar told KVUE. "… different laws, different politics and different jurisdictions. It's a difficult game."
His agents found a fraud ring, stretching from Austin to Canada to Nigeria. Seven people are now in prison, some from Houston and New Jersey, three of them from Austin. The three Austin men were convicted of charges ranging from passport fraud to conspiracy to commit money laundering. Callendar said the case is still open and his agents are still following leads.
Redacted Indictment by kvuenews on Scribd
Court records show U.S. Customs found counterfeit passports and U.S. Visas. Investigators linked them to several people, including Egosa Obaretin, Roland Imoe and Augustine Ikolo of Austin.
There have been hundreds of victims, duped in a variety of schemes, who have sent more than $5 million to the criminals involved.
Pictures submitted as evidence show Ikolo and Imoe used fake passports to open bank accounts in Austin, Pflugerville and Round Rock. The money then went to banks in Canada before reaching Nigeria.
PHOTO EVIDENCE: Nigerian scam ring busted in Central Texas
PHOTO EVIDENCE: Nigerian scam ring busted in Central Texas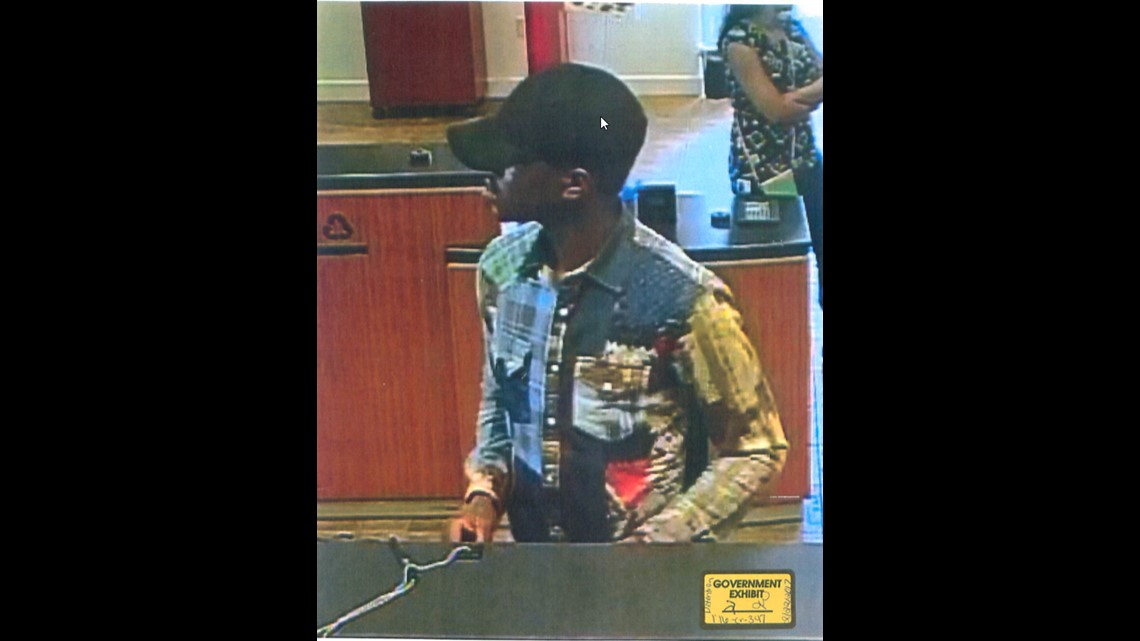 "A lot of these cases we find that the money circles the world before it gets back to where it is intended to go," said Callendar.