On July 28, 1988, Caroline Susan Bolen, 26, was found dead in her Silsbee, Texas home by one of her friends, according to a news release sent out Wednesday.
According to a July 1989 printing of The Silsbee Bee, Bolen only lived in Silsbee for about two weeks prior to her death. She moved to become an employee of St. Elizabeth Hospital in Beaumont, the newspaper reported. The Bee also reported that she went bowling the night before Bolen was found dead.
At first, her death was ruled suspicious, but an autopsy report indicated that Bolen likely died from suffocation, the newspaper reported at the time.
The Silasbee Police Department originally sent DNA fingerprint evidence to a lab in New York within a year since her death, but the lab said there was an insufficient amount of DNA evidence at the time, according to the newspaper. Police then sent evidence to the FBI, but no viable leads came from it.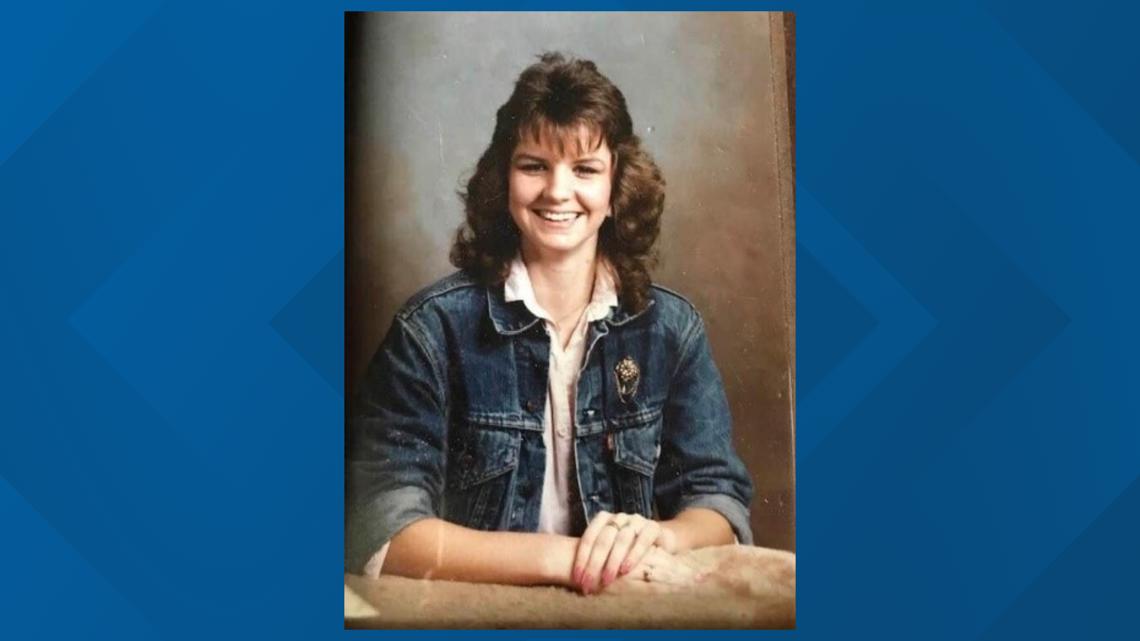 It wasn't until 2019 when authorities reopened her case, the release said.
Despite it being 35 years on July 28, investigators are not giving up.
"We are now pursuing new leads based on old evidence using today's technology," Texas Ranger Brandon Bess told 6 News' sister station, KBMT. Bess explained they are going to look into new technology when it comes to DNA evidence.
DPS also hopes the public can help them attain new leads in their investigation with Silsbee Police.
If you have any information that could help investigators solve this case, you can contact Investigator Justin Holt with Silsbee PD at 409-385-3714. You could also call Crime Stoppers at 1-800-252-TIPS (8477) where you can report a tip anonymously.
More Unsolved/Gone Cold stories: