Forty-five years ago this August, Houston's most notorious serial killer met his end.
But through all these years, one of his victims remains unidentified.
Dean Corll, known as the Candy Man, was shot and killed Aug. 8, 1973 by one of his teenage accomplices, Elmer Wayne Henley, revealing the horror of their crimes.
Corll, Henley and another accomplice—David Brooks—spent three years torturing, raping and murdering 30 young boys and burying their bodies across the Houston area.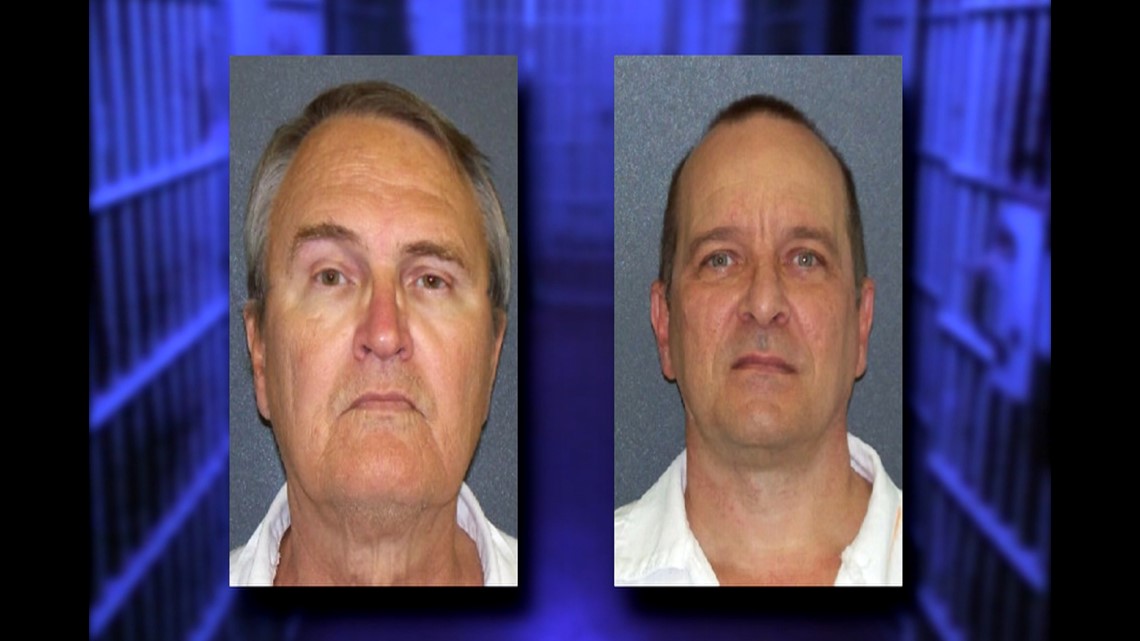 Most of their victims lived in or had connections to the Heights, one of Houston's most coveted neighborhoods. Henley and Brooks would lure the boys for Corll, who earned his nickname because of his family's candy shop that sat across from a school, with the promise of parties and rides.
Andy Kahan, a crime victim's advocate who works for Crime Stoppers of Houston, said the boys' deaths were especially troubling.
"These were not quick and easy deaths," Kahan said. "These were long and excruciating."
Kahan noted that police identified most of the missing boys as runaways and didn't allocate the time and effort to search for them. All the while, Corll and his accomplices continued their horrific crimes.
"You didn't have groups like Texas EquuSearch," Kahan said, citing the local search-and-rescue organization that attempts to locate missing people.
Donna and Lenore Lovrek's brother, Randall Harvey, was one of Corll's victims.
"It's a terrible thing and it should have never taken place," Donna said.
In the four decades since Corll's death, one boy remains unidentified; his family left without any closure of their missing loved one.
Dr. Sharon Derrick, a forensic anthropologist for the Harris County Institute of Forensic Sciences, has uncovered seven of Corll's victims, including Harvey. Derrick hopes on the 45th anniversary of Corll's death, she can identify the last boy.
"I just want people not to forget about this," she said.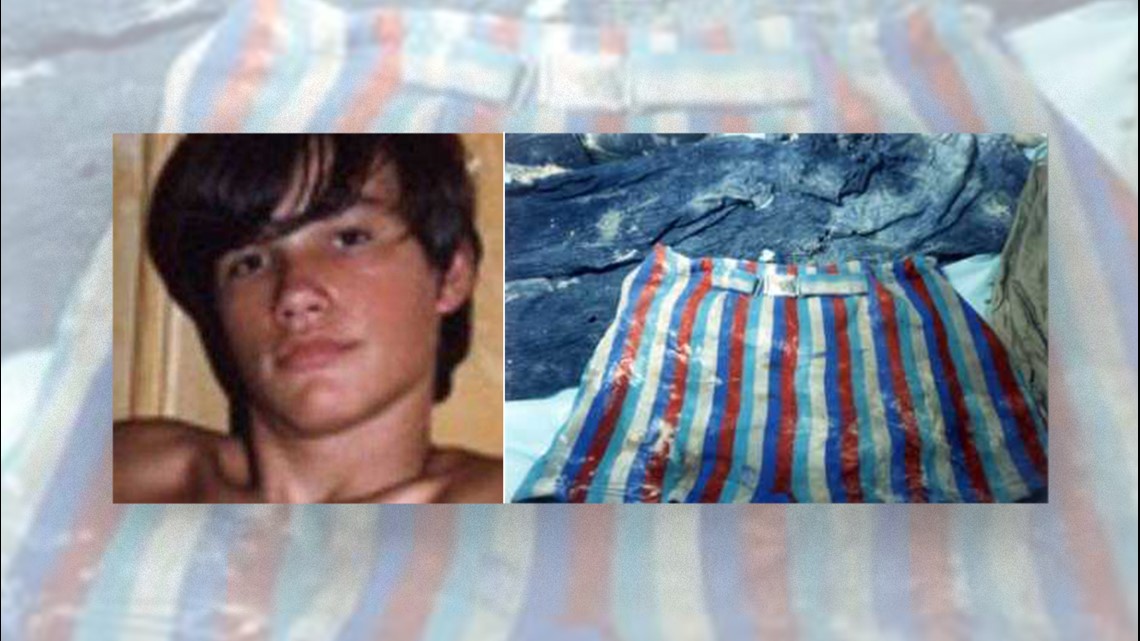 The boy is believed to be about 15 years old. He was found wearing a Catalina-branded striped swimsuit and a shirt with a mysterious combination of letters and numbers handwritten below a design that Derrick believes might be a military symbol.
"That led us down a road of wondering whether he had an older brother or a father in the Vietnam conflict," she said.
Investigators received a tip that a boy named Bobby French could be the last unidentified victim of Corll, but they are still looking into that tip and so far haven't been able to confirm the identity with any family members.
A clay re-creation and a computer-generated sketch show what the boy might have looked like. He has brown hair cut above his ears, with brown eyes, a large nose and a pointed chin.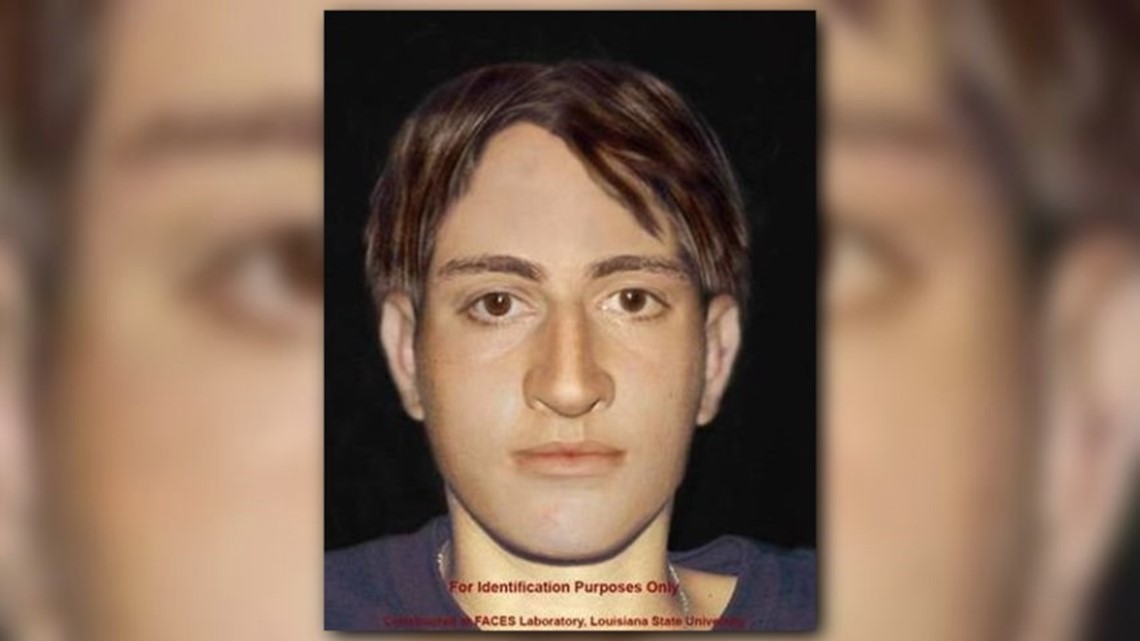 Anyone with information about the boy can call the Harris County Institute of Forensic Sciences at 832-927-5001.
The Lovrek sisters know what it's like to lose a family member and hope the family of the unidentified boy finds its peace.
"This boy has got parents, siblings or somebody," Donna Lovrek said. "God, I hope they are found and that they can get some closure."
For more on this story, listen to the episode on KHOU's Missing Pieces podcast where Dr. Sharon Derrick and Andy Kahan walk us through the case and what clues they believe could help identify the boy, who is believed to have disappeared in late 1971 or early 1972. Also, listen to what Elmer Wayne Henley, one of Corll's accomplices, revealed in a prison interview and hear from the sisters of Randall Harvey, one of Corll's victims who wasn't identified until 2007.