An influential Georgia lawmaker pledges to take action in direct response to an 11Alive investigation.
State Rep. Sharon Cooper (R-Marietta) wants the state health departments to change the way it responds to scabies infestations, following the death of a nursing home resident eaten alive by the parasitic mites, uncovered by the 11Alive Investigators.
According to claims made in a pending lawsuit and autopsy records, a LaFayette, Georgia nursing home allowed scabies to eat 93-year-old Rebecca Zeni alive in 2015.
(Story continues below gallery)
WARNING: Pictures of Rebecca Zeni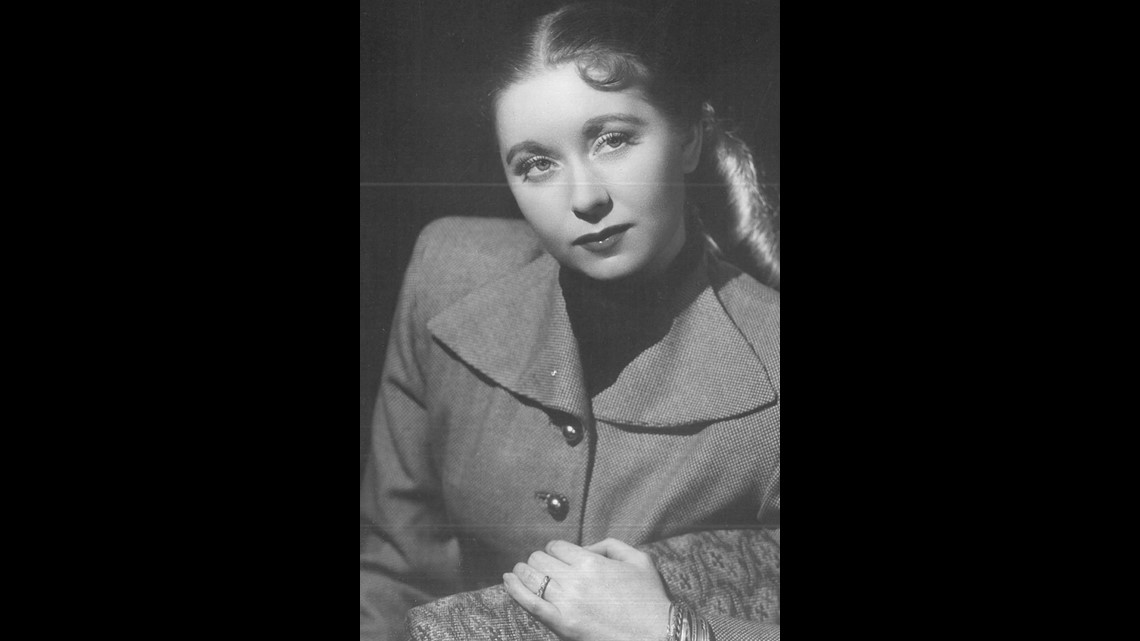 Dr. Kris Sperry, the former chief medical examiner at the Georgia Bureau of Investigation, reviewed Zeni's autopsy report. He said Zeni likely died a painful death.
► RELATED | 'Eaten Alive': Woman known for beauty suffers horrific death at nursing home
► MORE | Home where woman was 'eaten alive' collects millions from taxpayers, has history of violations
"I would seriously consider calling this a homicide by neglect," said Sperry.
According to records from Georgia Department of Public Health (DPH), the state knew Zeni's nursing home had scabies outbreaks 2013 and 2015 – before her death. In 2015, as many as 35 residents and staff were exposed.
The agency never sent anyone to inspect the facility. It's not required to either.
► Download the FREE 11Alive News app now in the iTunes store or on Google Play.
According to DPH spokesperson Nancy Nydam, the agency "does not have regulatory authority over health care facilities –that is the responsibility of the Georgia Department of Community Health (DCH)."
"Depending on severity, DPH may notify DCH, [but] we are not required to do so," said Nydam by email.
Rep Cooper believes that needs to change. "How much trouble is it to pick up the telephone from one agency to another agency, whether you're required to or not?" said Cooper. "So we have one department in state government learning about a problem…and not reporting it to the people responsible for checking that out. Why wouldn't you is my question…I think that's terrible."
Reported Scabies Outbreaks at Long-Term Care Georgia Facilities:
2015: 6
2016: 2
2017: 5
2018: 2 (so far)
Lynn Archer agrees more needs to be done. A few weeks ago, her 78-year-old mother was hospitalized after she says her mother contracted a severe case of scabies at a metro Atlanta nursing home. Archer says it took six months for a doctor to diagnose her mom with scabies.
"The emergency doctor said it was the worst case she had ever seen," said Archer.
PHOTOS: Another nursing home resident 'eaten alive' by scabies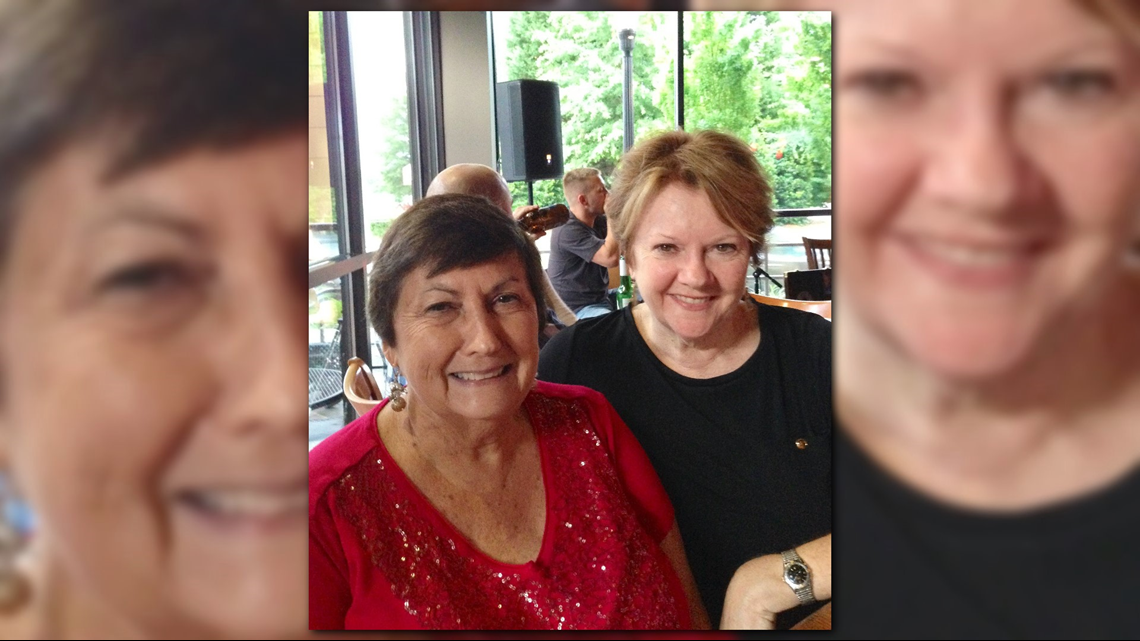 According to pictures provided by Archer, her mother's hands and feet are covered in a yellow crust, often the sign of millions of mites burrowing into the thin layer of skin. The state Department of Public Health confirms at least two residents contracted scabies at Archer's mother's nursing home. This time, state DCH inspectors visited the facility.
Archer's mom is slowly recovering, unlike Ms. Zeni.
► Have a news tip? Email news@11alive.com, visit our Facebook page or Twitter feed.
"And you know what? My mom could have been the second one if she didn't have me as her advocate," said Archer. Rep. Cooper says she's working to schedule a meeting with her fellow committee members in a few weeks, which will also include representatives from the state health agencies. She says if a new law is needed to require inspections, she'll champion the efforts.