BELL COUNTY, Texas — At least 15 men and women were arrested in a sex trafficking sting in Killeen, the Bell County Sheriff's Department said in a press conference Tuesday.
This is the fourth sting the department has conducted in the last couple years, Sheriff Eddie Lang said.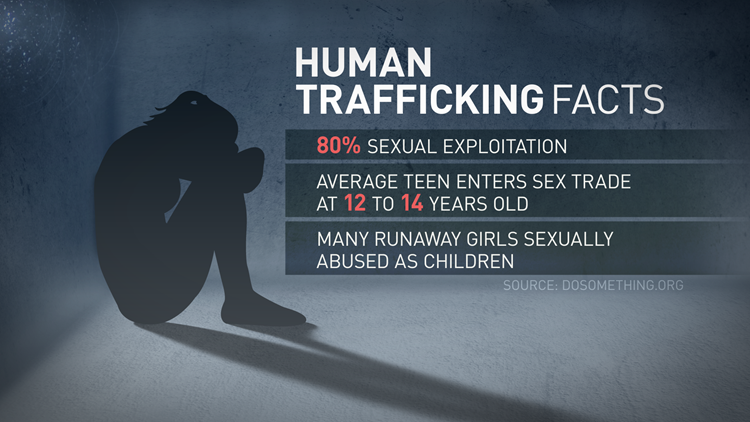 The three-day anti-sex trafficking operation was started on May 6 by the Bell County Special Crimes unit and several other agencies. Officers targeted people wanting to buy sex and those orchestrating sex operations, Lang said.
"We wanted to catch the people behind the scenes causing this happen," he said.
Five people were arrested for trafficking-related offenses and 10 people were arrested for trying to buy sex.
"Anytime you're online, just remember who's on the other end of the computer. It could be one of us." Lang said.
The people arrested were from several parts of Texas along the 1-35 corridor, according to Lang.
2 active military, possibly from Ft. Hood
1 retired military
1 person from Killeen
1 person from Goldthwaite
Austin
Arlington
Cove
Dallas
MUGSHOTS: 15 arrested in Bell County sex trafficking sting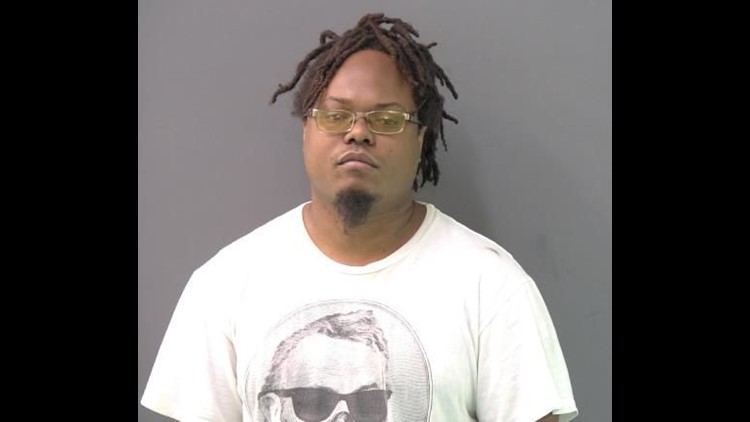 Nine sex trafficking victims were rescued, Lang said. They range in age from 18 to about 26. One of the victims is believed to be from Asia.
The Special Crimes Unit partnered with Unbound in Waco and Refugee Services based in Austin to get the victims help.
"We wanted to take those being trafficked and getting them help," Lang said.
Susan Peters, national director of Unbound said the organization's goal is to find the victims a safe place.
"It's a very traumatic thing," Peters said. "A woman is given a quota and may have to service 10 to 15 people a day and she is beat if she doesn't meet the quota. It's horrific."
Most of the nine people rescued in the operation were eager to receive help once they learned there was a safe place, Peters said.
If you suspect a sex crime Bell County set up a website where it can be reported anonymously. Bellcountycrimes.org is a site where any crime can be reported, but specifically sex crimes.