A 7-month-old baby who was accidentally shot by his 4-year-old brother was in serious condition Friday morning at the hospital, according to Shawana Neely with the Temple Police Department.
Neely confirmed the boys were in the home with their mother when the shooting happened. She could not say how the boy got ahold of the gun. But, she said the mom called 911.
The 4-year-old was in the custody of Child Protective Services on Friday, according to Neely.
Neely said the woman was mother to both of the boys. She could not confirm if the woman's husband was the father of both children but she said he was not there at the time.
The shooting happened Thursday afternoon at a home at 306 S 25th St. in Temple. Police received a call about the shooting at 2:31 p.m. and responded to the scene at 2:33 p.m.
Scene of Temple shooting on 25th Street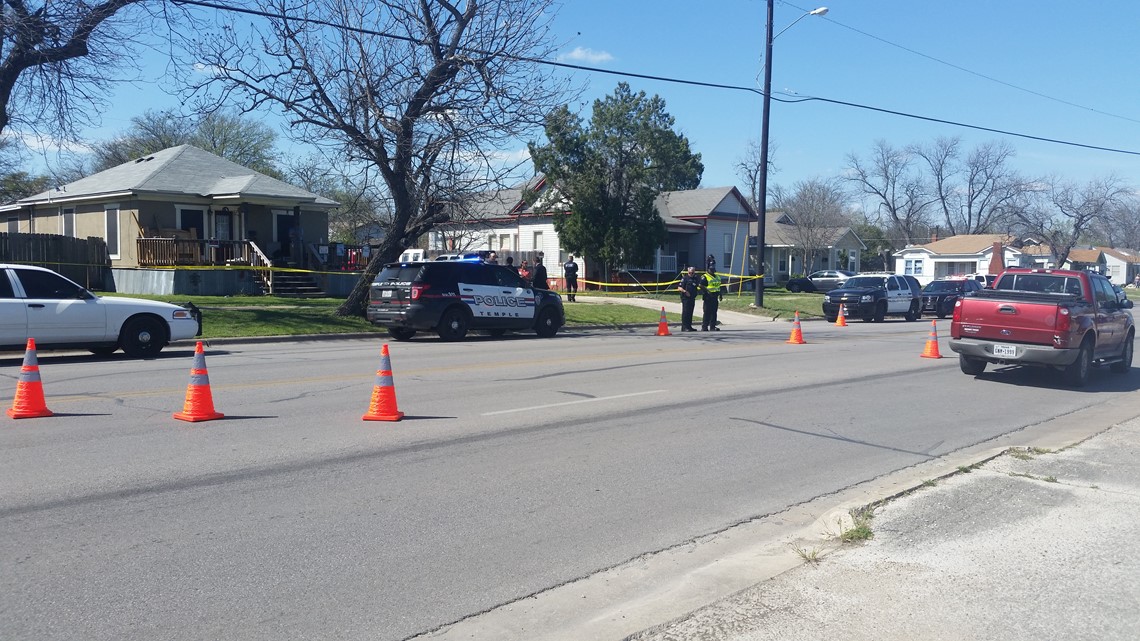 The child was transported to McLane Children's Hospital in Temple.
"The police officer carried [the infant] out," Temple resident Bradley Martin said. "[He] just looked lifeless in his hands. You know what I mean. There was blood all over [him]. They put [him] in the back of an ambulance and took off down the road."
The investigation is in the preliminary stages, and it is being done by Temple Police Department's Criminal Investigations Division.
"It's extremely tragic simply because it was a child so young," Neely said. "And, it's not only tragic for the victim but for the 4-year-old baby, as well. It's unfortunate that this occurred. But, we're working and praying that the baby is OK and that he makes it through this. And, now we're working to investigate and find out exactly how all of this occurred."
Channel 6 Legal Expert Liz Mitchell said if the gun was not properly secured, the mother could face possible charges including negligence or child endangerment, which are both felonies. However, police had not yet said if the mom would actually face any charges.
Anyone with information about this incident was asked to contact the Temple Police Department at 254-298-5500 or Crime Stoppers at 1-800-729-8477.