BELL COUNTY, Texas — The Bell County Sheriff's Department says it is looking for a debit card thief. The burglar took a debit card around 11:45 a.m. on the Fourth of July in the parking lot of the Stillhouse Corps of Engineers Office in Belton, according to the department.
The thief used the stolen debit card at an H-E-B in Belton around 12:30 p.m. the same day they took it.
Bell County Sheriff's Office looking for Belton debit card burglar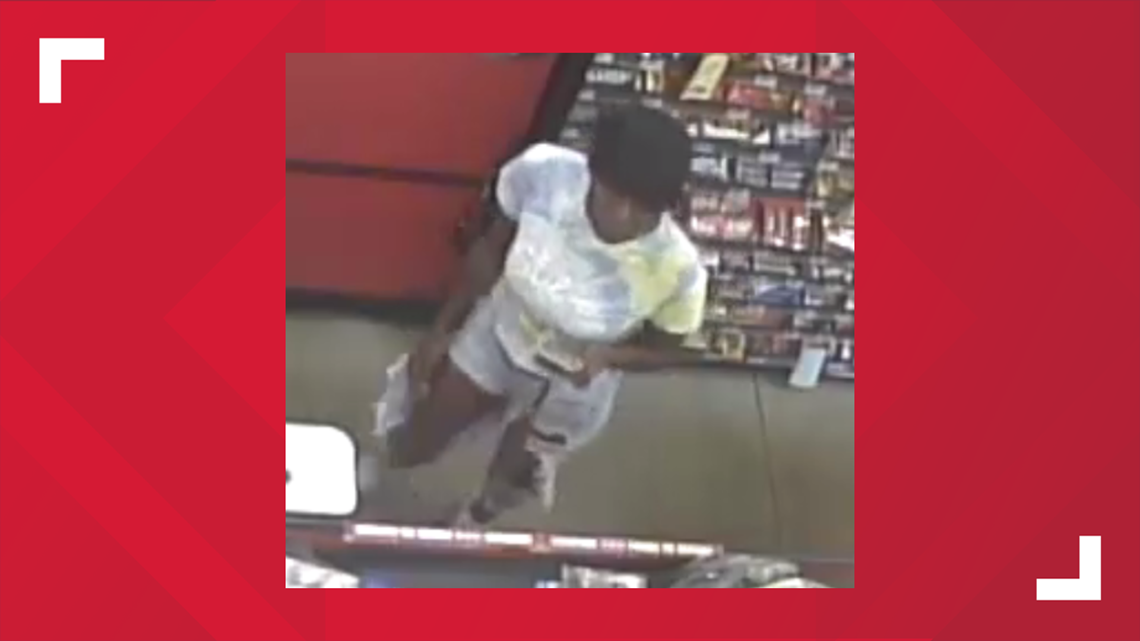 If you recognize them, contact the Bell County Sheriff's Department during business hours at 254-933-5435 or after hours at 254-933-5412.
Other stories on KCENTV.com:
Dangerous heat, thunderstorms possible Wednesday
Bread, hamburger and hot dog buns recalled for choking hazard