Juneteenth Celebrations across Central Texas
Here are different events that will be celebrating Juneteenth across the region.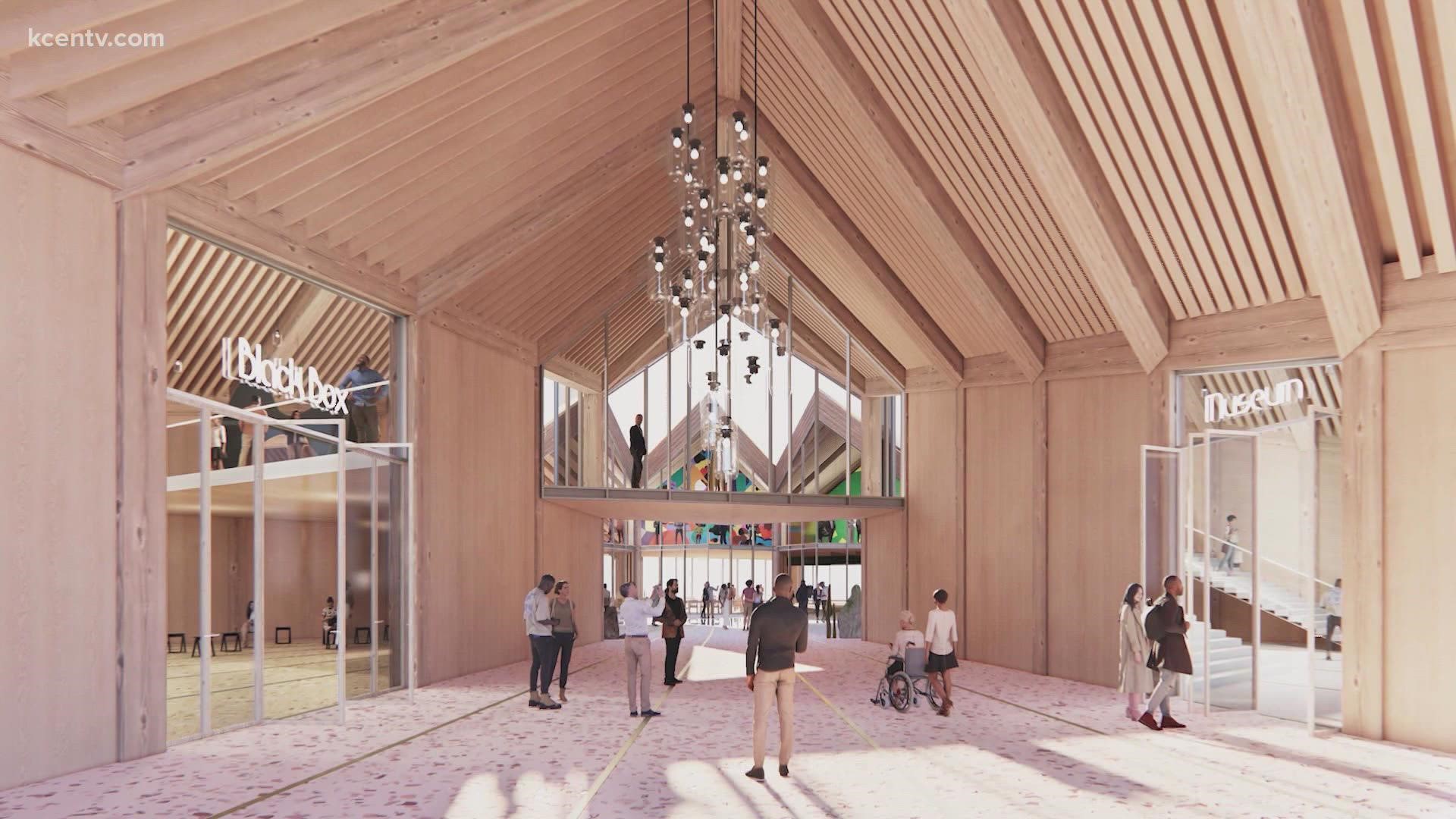 Juneteenth is a day for Texans to commemorate the African-American struggle for southern independence. A Texas Major General conveyed news that the Civil War had finished and enslaved Africans were now "free" on June 19, 1865, two and a half years after the Emancipation Proclamation was signed. Here are some events that will be celebrating black southern culture and creativity.
Temple Celebrations
:
Temple
Open mic, poetry and vendors will be available at the event. (Virtual Event) More information about the virtual event here.
Al Edwards Juneteenth Association Celebration
Ferguson Park, 1203 E Adams Ave
Come celebrate Juneteenth with a parade in the park! Line up at MLK and Little flock road. More information including map directions here.
Killeen Celebrations
:
Killeen
Juneteenth Day of Freedom
Pageant - June 17 | The Central Texas College at the Anderson Campus Center will be crowning Mr. and Misses Juneteenth.
Parade | Grand Marshall will be crowned Miss Juneteenth! The event will feature different floats from volunteers and leaders in the community. Information here.
Juneteenth Festival (Family Fun Day)
Killeen Community Center, 2201 E Veterans Memorial Blvd
This is a city event that will feature food trucks, Juneteenth 5K and live entertainment. More information here.
Waco Celebrations
:
Waco
94.55 | The Beat Juneteenth Celebration
4 p.m. to 11 p.m. - Gates Open at 2 p.m.
LIVE Performances By Big Rob, Tony! Toni! Tone!, & Michel'le At Brazos Park East. Buy tickets here.
Belton Celebrations
:
Belton
Passing on the Legacy/ 140 Years
Belton's first African American school will celebrate the 140th anniversary of its opening. It will start at 9:30 a.m. with a proclamation by the mayor. Information here.
Harker Heights Celebration
:
Harker Heights
Juneteenth: Food Tasting Soul
There will be vendors, fashion show and entertainment. There will also be a Father's Day Salute and food tasting at the event. More information here.