FRISCO, Texas — A remarkable life was honored in today in Frisco.
Burnett "Burnie" Sutter, born on April 7, 1921, was celebrated outside Saddlebrook memory care with a 100-vehicle parade in honor of his 100th birthday.
Sutter, a WWII veteran, helped liberate the Flossenburg Concentration Camp.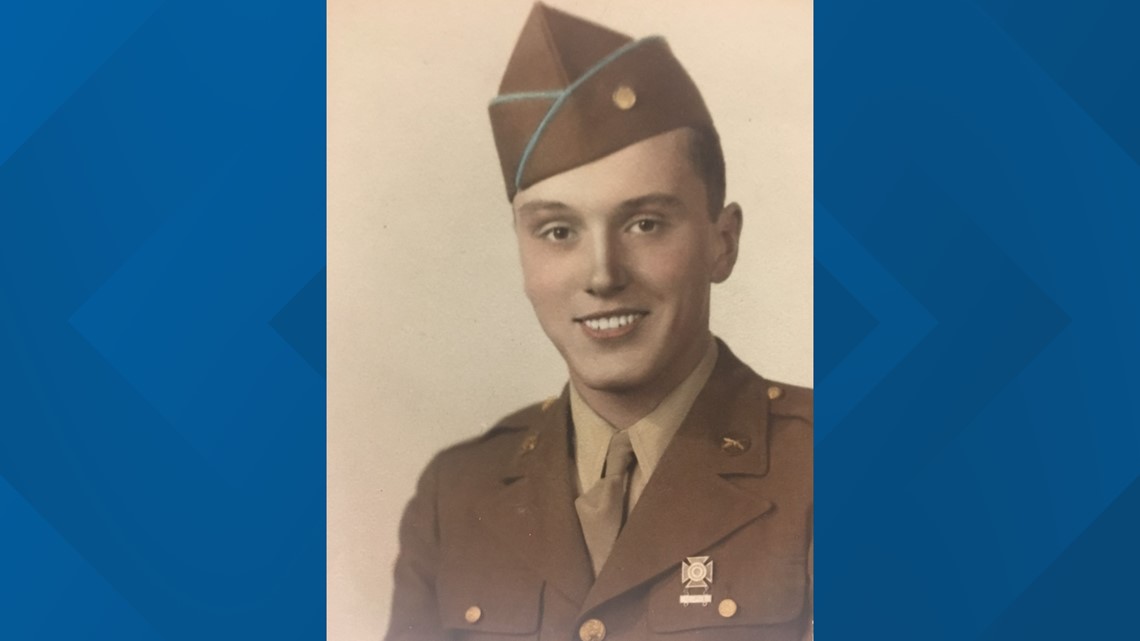 He's now the proud grandfather of three and the great-grandfather of eight.
His family said his memories are now fading, but his daughter said days like this keep his memory and sacrifices to his country alive.
"I am just extremely proud of him. We need to pass that along to our children, what these people were able to do to save our freedoms that we have today," said his daughter Sandi Sutter.