James Brossett, the Arlington man who was facing the death penalty in a capital murder case for killing his ex-girlfriend Laura Patschke at her Crawford home over the Fourth of July weekend in 2015, has pleaded guilty in exchange for prosecutors taking the death penalty off the table.
Brossett, now 50, will instead serve life in prison without parole. McLennan County 54th District Court Judge Matt Johnson also signed off on a second life sentence for attempted capital murder, which stems from Brossett shooting Patschke's teenage son, who survived.
More than 50 people crowded the courtroom on Monday, as the plea bargain was accepted. A neighbor, the father of Patschke's children and her older sister all gave victim impact statements during the proceeding. The older sister told Brossett to go "rot in Hell."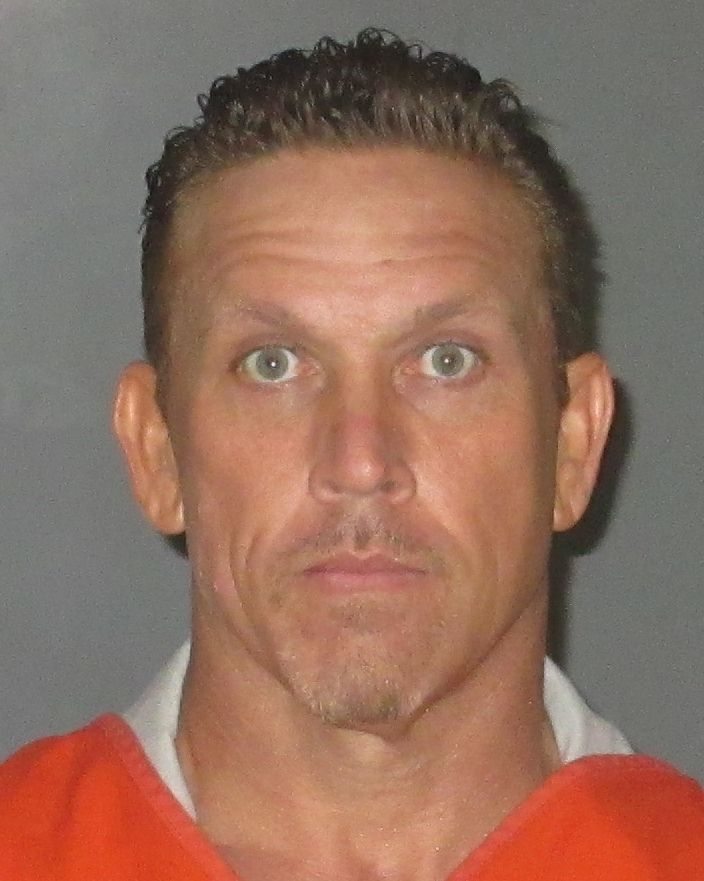 Brossett hung his head during the victim impact statements and did not make eye contact with the family.
McLennan County District Attorney Abel Reyna said his heart went out to Patschke and her family.
Brossett's lawyer Michelle Simpson said it was an emotional day for her client as well.