The McLennan County District Attorney's Office filed a motion to dismiss the next Twin Peaks case.
Cody Ledbetter, a former Cossack whose father Danny Boyett, was gunned down during the 2015 Waco shootout, was scheduled to appear in court on April 2. But, First Assistant District Attorney Michael Jarrett has signed a motion to dismiss, which was filed in the 54th Judicial District Court.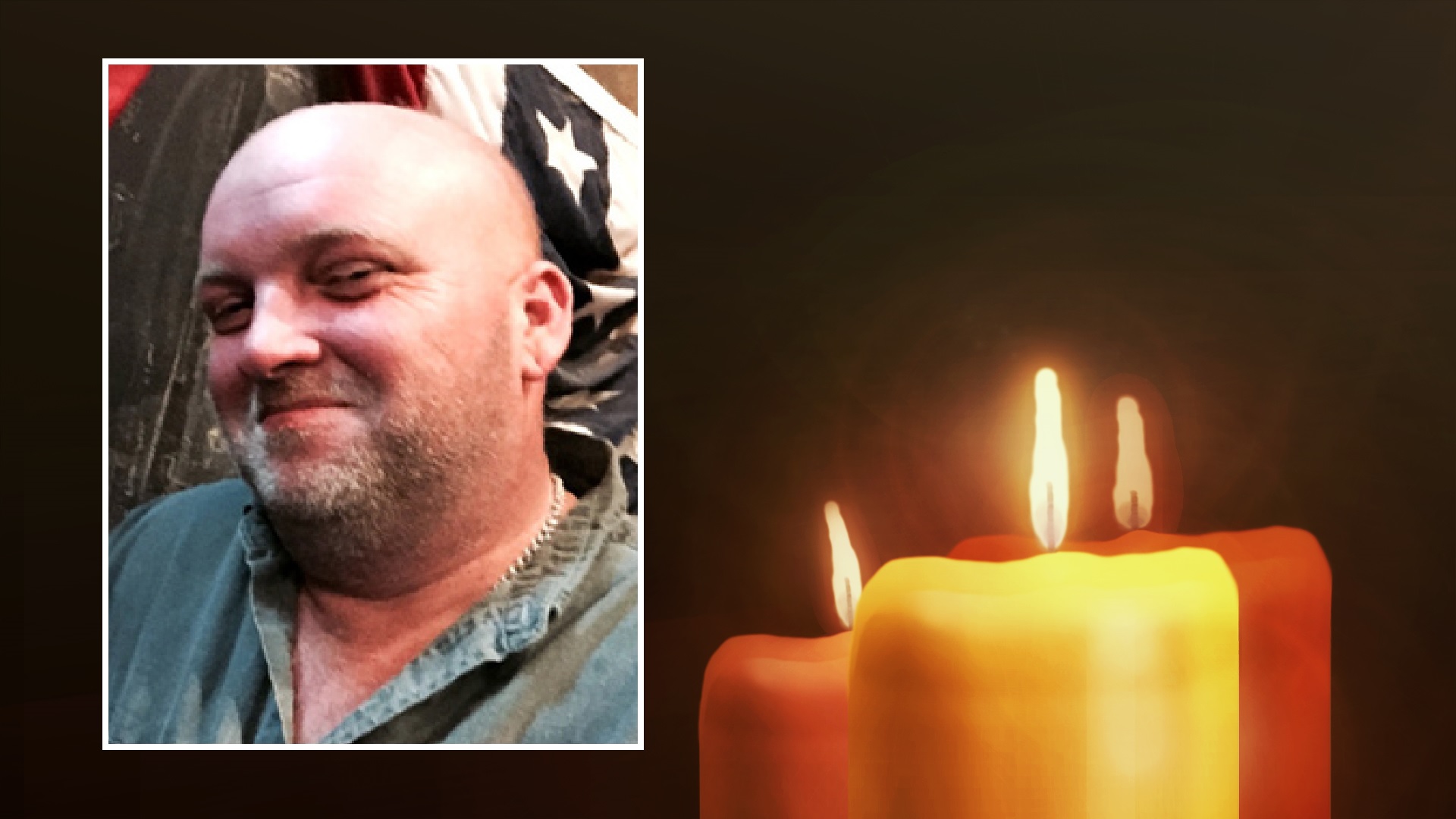 The dismissal comes one week after McLennan County District Attorney Abel Reyna was defeated by nearly 20 points in the Republican primary, following months of questions regarding his handling of the Twin Peaks investigation and prosecution.
Ledbetter had been charged with engaging in organized crime.
"While probable cause for the Defendant's arrest and prosecution remains, based on continued investigation, the State is exercising its prosecutorial discretion in dismissing this matter in order to focus its efforts and resources on codefendants with a higher level of culpability," Jarrett wrote in the motion.
Since the Twin Peaks shooting, roughly 60 cases have been disposed -- either by being dismissed or through prosecutors declining to prosecute them.
Ledbetter, 28, is a diesel mechanic with no previous criminal record, according to his Houston-based Defense Attorney Paul Looney.
"The most bizarre saga in the history of American criminal law continues against other people but it is over against Cody Ledbetter," Looney wrote in a statement. "The things that happened to these people only happen in third world countries. We have to find a way to learn the lessons necessary to make sure innocent people are not tormented by run away prosecutors like what happened in McLennan County. We must have a check and balance system that currently doesn't exist because this can never be the case again."
Ledbetter's right arm was in a sling the day of the shootout, following a motorcycle crash a week earlier. Looney said Ledbetter ran for cover after the first gunshots were fired and had no weapon on him.
"I can finally put this behind me," Ledbetter said in a statement after the dismissal motion was filed. "This takes a lot of weight off of me."
In one of the strangest twists in Ledbetter's case, Looney once accused of the DA's office of using "revenge porn" to victimize his client by distributing sexual images of Ledbetter and his wife that were on the former biker's cell phone.