TEMPLE, Texas — The Temple Police Department said it is looking for two suspects in its investigation of a string of car burglaries that happened near Iroquois Trail and Cheyenne Drive in the Western Hills area.
The burglaries happened between May 22 and June 25, police said.
Police sent this photo of one of the burglars to KCEN Channel 6: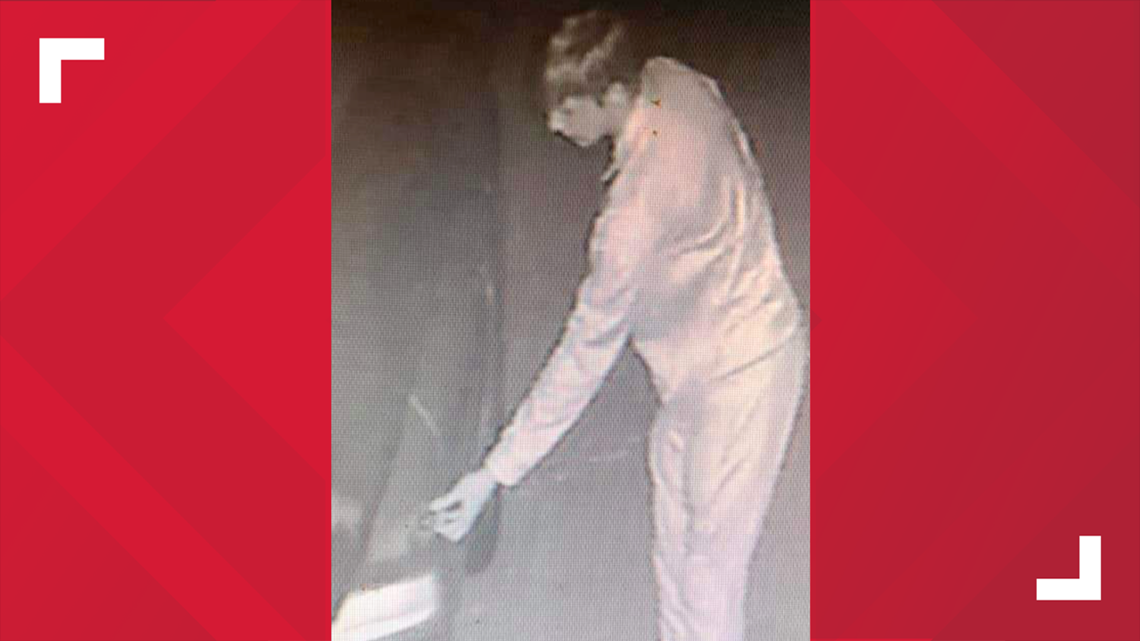 If you have any information about the burglaries or recognize the suspect, contact police at 254-298-5500 or call the Bell County Crime Stoppers at 254-526-8477.