THE WOODLANDS, Texas — The fallout continues over Colorado Congresswoman Lauren Boebert's behavior during a performance of "Beetlejuice" in Denver earlier this month. The politician is no longer listed as a speaker at the Texas Youth Summit in The Woodlands on Sept. 29 and 30.
As recently as Friday, Boebert was prominently featured on the summit's website, flyers and social media but those images have now disappeared and she's no longer listed as a speaker. The right-wing Republican spoke at last year's event with a pistol strapped to her thigh.
Boebert was kicked out of the theater after ignoring repeated requests to stop vaping, talking loudly and taking photos of herself during the "Beetlejuice" performance.
After being confronted by employees, she and her date refused to leave and made comments along the lines of "Do you know who I am?" and "I will be contacting the mayor," according to theater representatives. When police were called, the two left.
Boebert initially denied the allegations but was forced to apologize after video surfaced of her vaping, groping her date and being disruptive.
"I genuinely did not recall vaping that evening when I discussed the night's events with my campaign manager," she said. "We do understand the nature of how this looks."
In her relatively short time in Washington, Boebert built a national profile and has aligned with the extreme right wing of the GOP. Her assertive style has grabbed media headlines, most famously when she heckled President Joe Biden during his 2022 State of the Union address.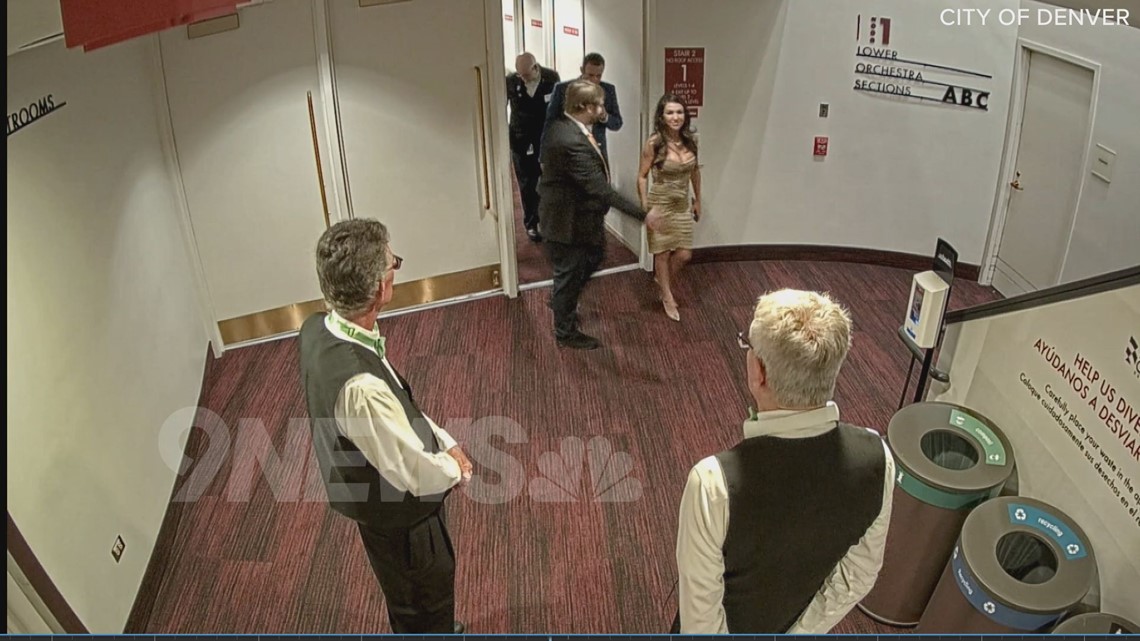 What is the Texas Youth Summit?
The Texas Youth Summit is a two-day conference where teens and young adults gather to listen to conservative politicians and news personalities.
According to its website, the goal is to "counter the effects of the Left and begin to win back the hearts and minds of our nation's most precious resource: our future generations."
The summit was founded by Christian Collins, a former political staffer for U.S. Sen. Ted Cruz and U.S. Rep. Kevin Brady.
"We are working to educate young people with conservative and most importantly, Judeo-Christian values so that they have the right worldview when they go off to college, or when they're in their high schools, because of what the left is doing," Collins said.
At last year's event at Grace Woodlands church, people in red, white and blue and cowboy hats lined up to buy t-shirts that read "Let the revolution begin" or "Freedom is never more than one generation from tyranny," the Texas Tribune reported.
The organization hasn't shied away from controversial speakers in the past with Republicans Matt Gaetz and Marjorie Taylor Green making appearances. This year's lineup at The Woodlands Waterway Marriott includes Donald Trump Jr., according to the website.