BELTON, Texas — Scuba Diver's Paradise on Stillhouse Hollow Lake is a meeting point for many Central Texas veterans.
"Scuba helps to clarify," said Scuba Diver's Paradise owner Jeff Waggoner. "I mean it's literally like a mediation for a half hour because really all you're doing is kicking and breathing."
Waggoner is a U.S. Army veteran. He took over the scuba shop eight years ago, and has turned his passion into a career.
"It doesn't matter where you go: If there's water, you can dive it," he said.
Ken Siegle spent more than 31 years in the Army. He was deployed to Iraq four times, and dealt with many struggles when he left the military.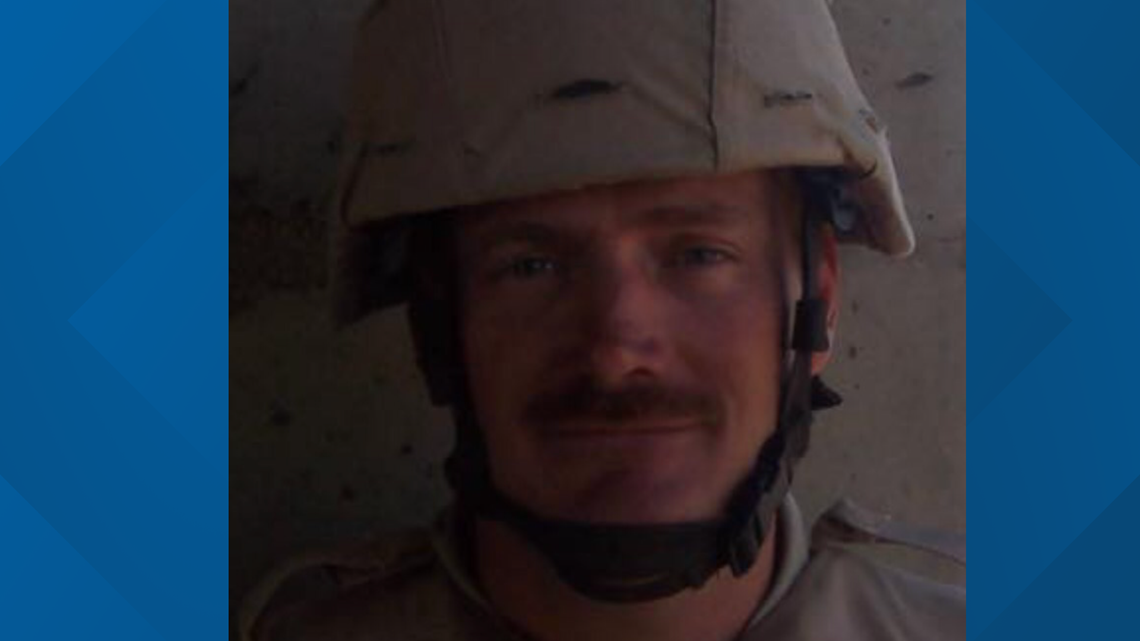 "I was always on edge, constantly alert, quick tempered, jumpy," Siegle explained.
Once Siegle met Waggoner and discovered scuba diving, everything changed.
"For me, scuba diving is like, as soon as I get in the water, you know, and I get my face underwater, everything that was above the water doesn't even exist anymore," Siegle said. "I go into my own little world and just down there relaxing. It's just a real nice, soothing, you know, relaxing environment."
Waggoner agrees, and said he has seen first-hand the positive impact diving can have on veterans like Siegle.
"I promise, you feel 100% better getting out of the water than you did before you got in it. Physically, mentally, emotionally, the whole nine yards," Waggoner said.
But Siegle admits, it isn't just the diving that's changed him. The community of divers he calls a second family has provided great support.
"If I didn't have them, I don't know where I'd be today," he said. "I might not be here today, for all I know. This place really made a difference to me and it's brought me a long ways."
Now, Siegle is an instructor himself, sharing with others his love of scuba diving.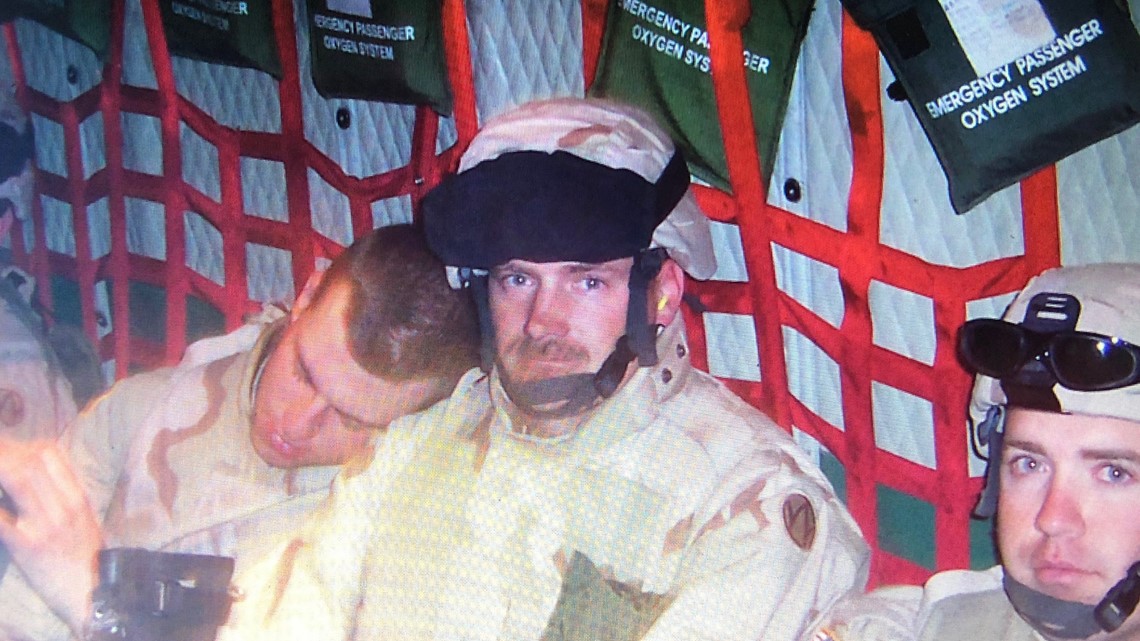 "I know this has changed my life a lot. I mean, it's helped me to cope with a lot of, you know, issues that I had, after the war and everything," he said. "And if I didn't have this place, I think I would be one of the statistics of, you know, all the others that have nowhere to go. I think the dive shop here, saved me as a as, you know, combat veteran."
Siegle said he thinks scuba diving could help other veterans who struggle with their mental health.
"If I could pass anything along to the military soldiers and stuff like that, come out and try it," he said. "It's not gonna hurt you. And it might help you. It's been the best thing in my life so far, besides my wife. I gotta throw that in there."
Scuba Diver's Paradise holds classes several times a month for people looking to get certified. You can find more information here.
If you're a veteran and you'd like to share your story, or if you know a veteran we should feature, email veterans@kcentv.com.
Other stories on KCENTV.com: