Hector Retamal, AFP/Getty Images
A longtime business partner of President Trump's fixer Michael Cohen pleaded guilty Tuesday to tax fraud as part of a deal with New York state prosecutors, raising questions about whether he will cooperate in the ongoing federal inquiry into Cohen's business dealings.
Evgeny Freidman, known as the "Taxi King" for his management of a fleet of cab enterprises, struck the deal allowing him to plead guilty to a single count of tax fraud after being initially charged with grand larceny and four fraud counts as part of a $5 million scheme to withhold state taxes.
As part of the agreement, Freidman, 46, will be sentenced to five years probation after facing the prospect of years in prison had he been convicted of the initial charges.
The New York Times first reported Tuesday that Freidman's deal includes a commitment to cooperate with prosecutors in state or federal investigations. Freidman told USA TODAY that he could not discuss certain provisions of his deal to cooperate with prosecutors, but he denied that it included any commitment to assist investigators in the ongoing federal investigation into Cohen's business dealings.
The federal inquiry includes Cohen's $130,000 payment before the 2016 presidential election to porn star Stormy Daniels to keep quiet about an affair with Trump.
The president, through his attorney Rudy Giuliani, has acknowledged reimbursing Cohen for the payment to Daniels, whose real name is Stephanie Clifford, but has denied the affair.
"This has nothing to do with Michael Cohen," Freidman said. "This is about me and my stuff. This is ridiculous to suggest that it involves Michael Cohen. What the hell do I have to tell them about Michael Cohen? Do you want me to cooperate and tell them (prosecutors) that he is a wonderful friend? I could say that."
Michael Cohen: Trump's personal lawyer in the spotlight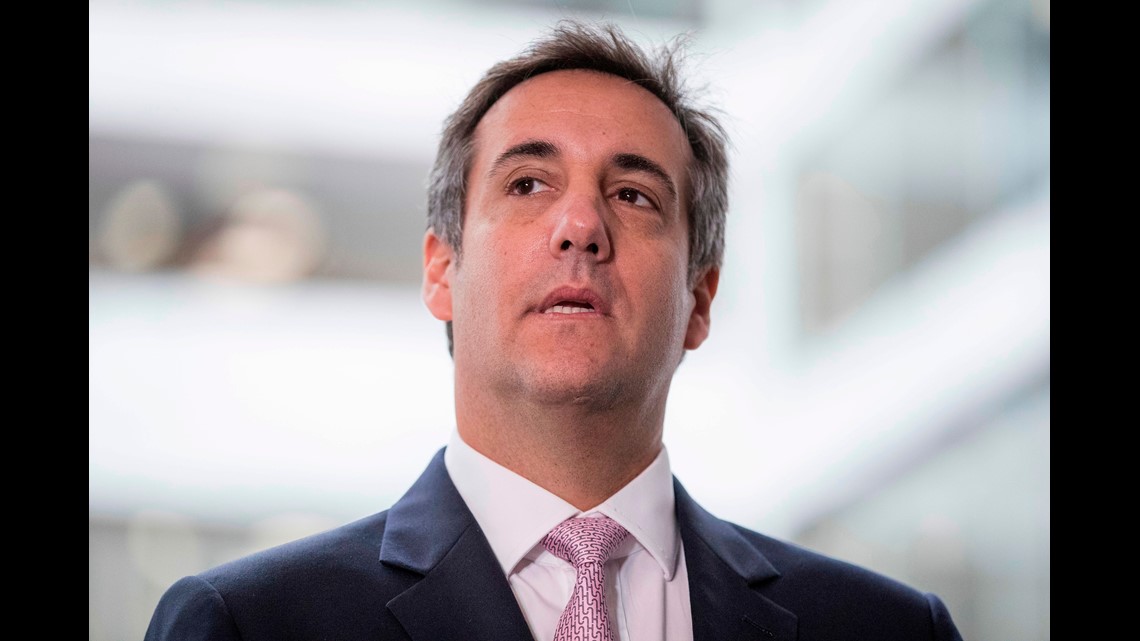 In Tuesday's court appearance, Freidman acknowledged withholding $50,000 in state taxes collected during a 13-month period, ending in February 2016.
"Today, the Taxi King admitted that he built his empire by stealing from New Yorkers," New York Attorney General Barbara Underwood said. "Freidman pocketed money that should have provided much-needed investment in our transit system — and he'll now have to pay back every cent."
More: Trump discloses his reimbursement to lawyer for settlement with porn star Stormy Daniels
More: Millions flow to fast-growing lobbying firms with ties to the Trump administration