KILLEEN, Texas — Every minute of Skype Tetyana Quiles gets with her parents is another minute of hope.
Quiles is Ukranian American, she works at Texas A&M University of Central Texas and came over to America from Ukraine over 20 years ago. Her parents remain in Ukraine.
Ever since the conflict between Russia and Ukraine began, her parents have experienced bombings so close to their house, their metal fence rattles for 30 minutes. They've been forced to remain in their home as sirens blare in Ukraine, warning the 80-year-olds it's too dangerous to go outside.
"When the war just started, I was recording our time when we speak because I never knew, will we have time tomorrow?" she said.
That question doesn't haunt Quiles. Instead, it inspires her to live positively and never take any moment for granted.
Her parents live two miles from a Ukranian air base that constantly gets blown up by Russian forces. Their fear is that one of the missiles will get so close to their civilian populated neighborhood, they will be blown away too.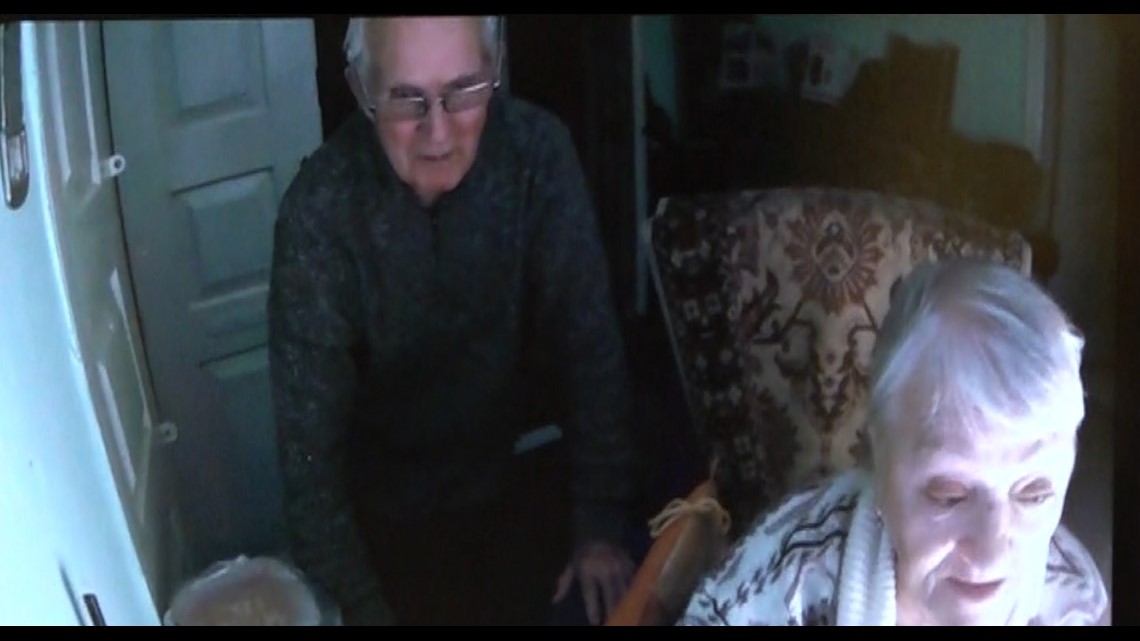 As of Jan. 28, missile strikes, attacking the power grid, from Russian forces killed 11 civilians in Ukraine. Quiles' parents were not included in this number.
Quiles keeps her parents going by sending them care packages from Central Texas. This is something she has done since the start of the war.
"At first, I sent them solar flashlights and hand warmers," she said.
Now she sends chocolates and candies; food that gets them through the hard days.
Food can be scarce in Ukraine these days. That's why Quiles' mother has made sure to take care of everyone on their block.
She makes preservatives for everyone, so that if they ever do run out of food, they will have enough from Quiles' mother to survive.
She said everyone takes care of everyone in Ukraine.
"That's what makes us special, we care for one another," she added.
And it's why this conflict will never make sense to Quiles. Yes, she understands what Russia wants, but she also knows her people are amazing and would give the shirts off their backs to a stranger on the street.
This conflict has hit Quiles from every side. She not only has parents who live in Ukraine, but cousins who are fighting for Ukraine in the military as well.
"That is the biggest fear of all, that I could lose them too," she said.
Again, every day, she tries to make positive, knowing her parents have remained in Ukraine for a reason.
"There's a plot of land where all of my family is buried," she said. "How can they leave that?"
The answer is: they can't. On top of that, the house they reside in now is the home Quiles and her siblings grew up in. Memories were forged there that no bomb can remove.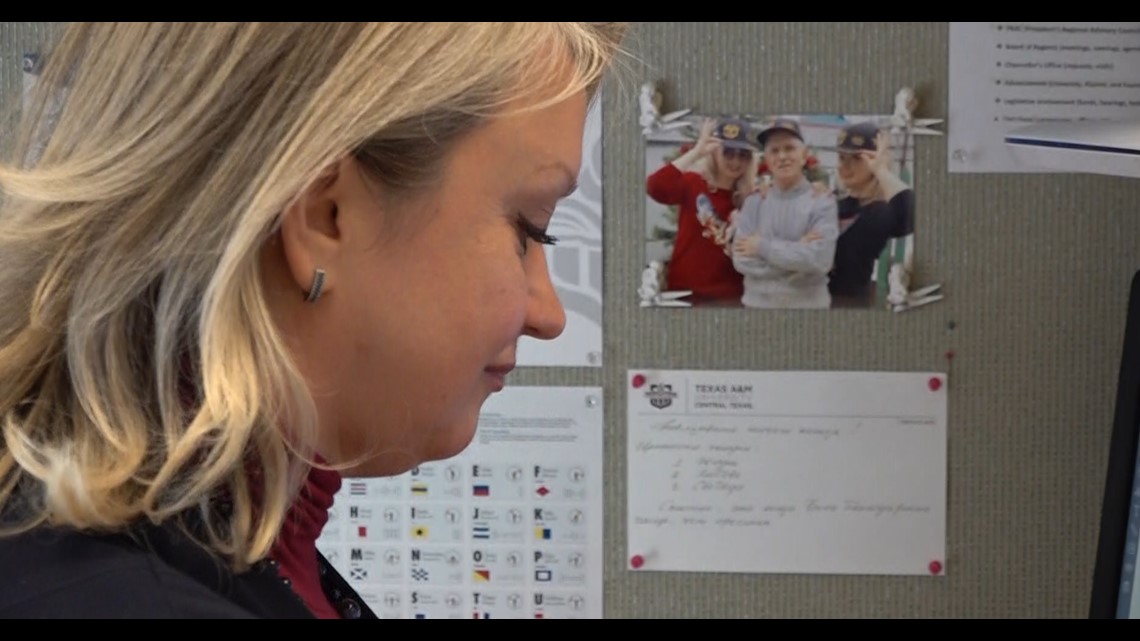 When asked if she'll go back to Ukraine anytime soon, Quiles responded with a confident "yes," saying it will be impossible to fly there, as you cannot fly into Ukraine, but she will find a way.
She hopes to see her parents in the Spring, mostly because it's been almost three years. Remember that before the war broke out, Covid kept everyone away from their families.
"I already knew what that distance felt like," she said.
But the familiarity of distance doesn't mean she doesn't miss her family every waking moment of her life.
She has hopes and dreams to continue learning from her family, to have the days back where her mother could finally teach her some family recipes.
So, when the conflict is resolved and the land is at peace, Quiles knows her people will rest and her parents will welcome their daughter into her childhood home with open arms.
"I tell my mother about her cooking, please one day you will teach me," she said. "There's much more skill I need to learn from my momma."