As you might remember, President Trump was urging a large crowd to show up in Washington D.C. on Wednesday and a number of people from Corpus Christi accepted the invite including Corpus Christi resident Michelle Bucey.
"I was scared, they were tear gassing people, it got scary there for a while," said Bucey.
Bucey spoke from her hotel room where she said she was safe following the chaotic events that unfolded at the U.S. Capitol.
"President Trump asked us to come up here to support him because of the rigged election."
Claims of a rigged election have proven to be unfounded by elections officials and even the Supreme Court.
Still, thousands of people showed up to back the President. Following the comments from the President, Bucey said she marched with other Trump supporters to the Capitol building.
She said the march had been mostly peaceful up until that point.
"We started heading towards the Capitol, that is when people started storming inside the Capitol, breaking down the barriers, people were pepper sprayed," Bucey said.
She never expected things to escalate the way they did.
"I wasn't up where the stairs are, I was kind of further back, just watching. It was troublesome as a Trump supporter I don't condone any type of violence. Peaceful protesting is what we were there for to support our President and unfortunately a few bad apples ruined it for everyone else and give Trump supporters a bad name," said Bucey.
Bucey added frustrations with the election among Trump supporters such as herself remain at an all-time high.
"We're upset with the way things transpired," said Bucey. "I don't know what the future holds for our county."
Bucey said she will not be staying in Washington D.C. and will be traveling back to Corpus Christi on Thursday.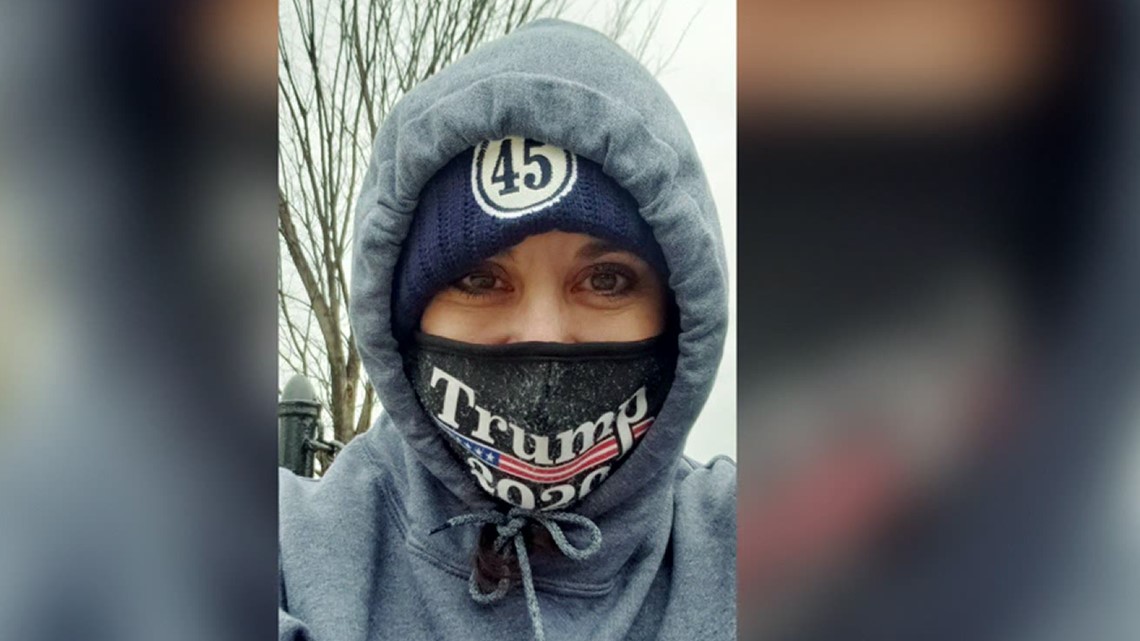 For the latest updates on coronavirus in the Coastal Bend, click here.
More from 3News on KIIITV.com: