Can't make it to the 69th annual H-E-B Thanksgiving Day Parade in downtown Houston? Don't worry, KCEN has you covered on-air, Facebook, YouTube and Twitter.
Jose Altuve, six-time MLB All-Star, and James Harden, six-time NBA All-Star, will lead the parade with Houston Mayor Sylvester Turner.
Between 19 high-flying balloons and 16 floats, the parade will start with a performance of "Be Our Guest" from 'Beauty and the Beast,' performed by Houston's Theatre Under the Stars. Country singer Will Carter and the Praire View A&M Marching Storm are also set to perform.
2017 Thanksgiving Day Parade photos: Fans, floats and balloons
2017 Thanksgiving Parade Photos: Fans, floats and balloons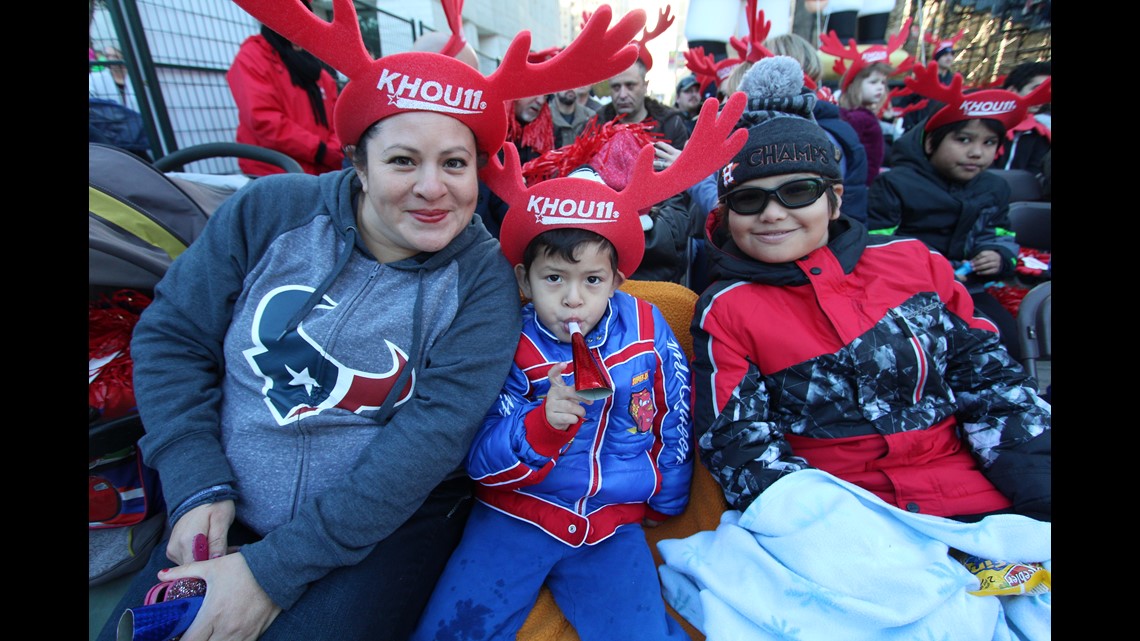 The event is free and open to the public. If you plan to sit near the start of the parade's route, tickets are $28 each, with an additional service fee.
The parade in downtown Houston will broadcast on KCEN Channel 6 at 2 p.m.
2017 Photos: People watching H-E-B Thanksgiving Day Parade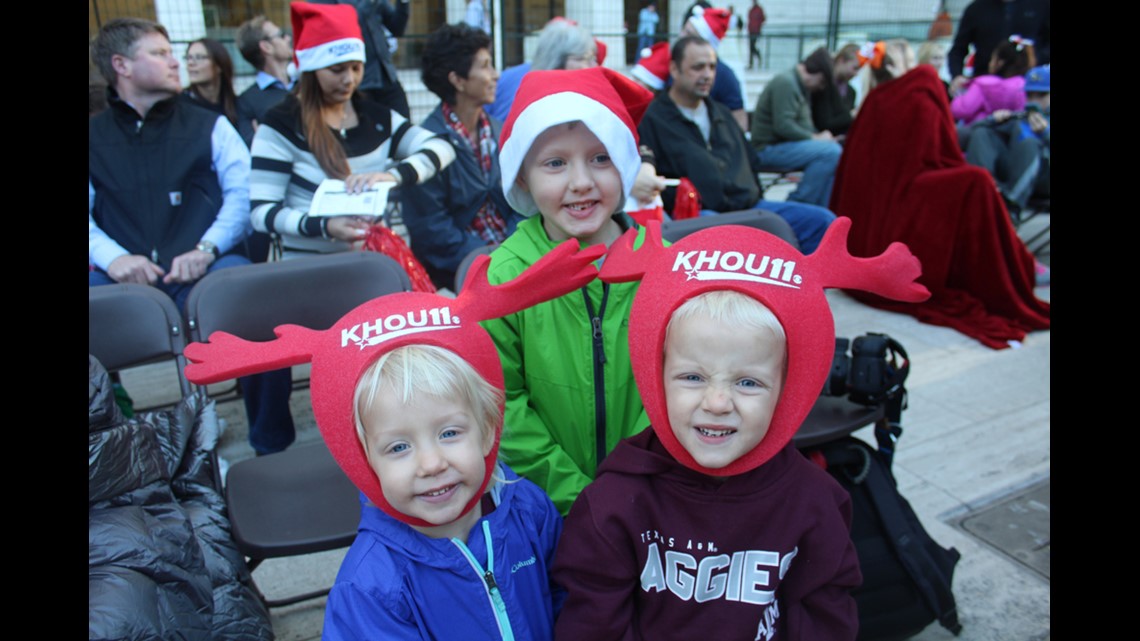 Make it easy to keep up-to-date with more stories like this. Download the KCENTV app now!
Have a news tip? Email news@kcentv.com, or visit our Facebook or Twitter pages.