LORENA, Texas — Lorena is losing a legend and a marquis presence all on the sidelines. After 31 years, Ray Biles has officially retired as the head football coach of the Leopards. He steps down with an overall record of 207-141 and one state title under his belt.
Ever since 1992, Ray Biles has been the face of the Lorena Leopards and now his legacy has come to an end.
"It's been an unbelievable ride," Ray Biles, Lorena head football coach, said. "A tremendous opportunity and I call it a dream job because it has been."
A dream job for 31 years. One state title later, Ray Biles has officially retired as the head football coach at Lorena High School.
"It's been a great ride. I've enjoyed it," Biles said. "But, it's time to move on."
Biles started coaching when he was 23 years old at Katy High School. He then made the move to Lorena, and never left.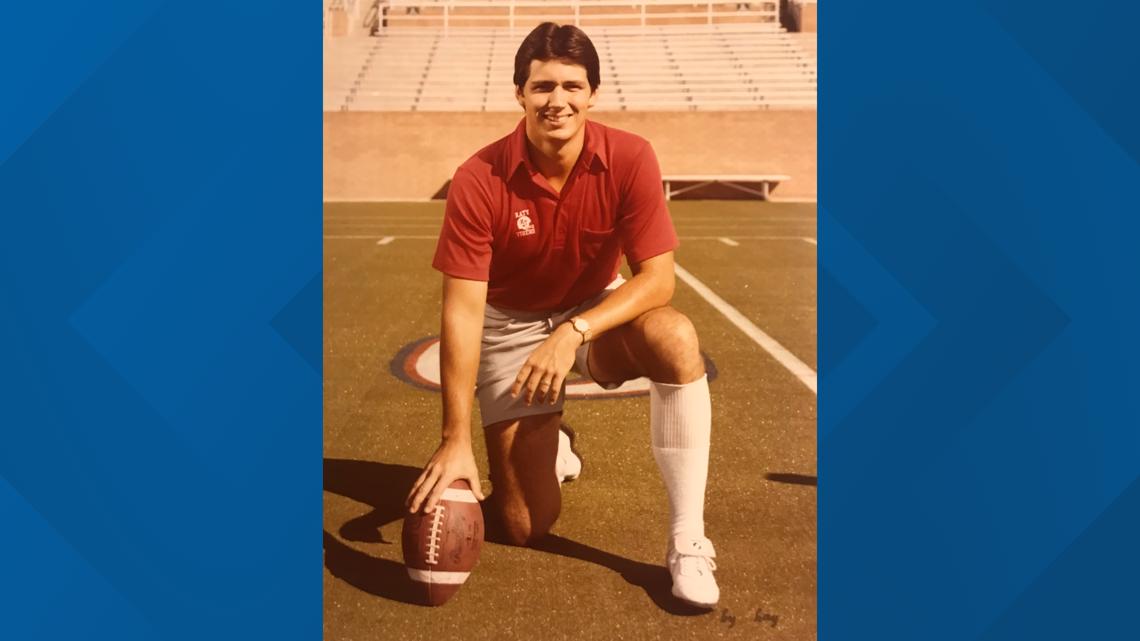 "We raised our family here. It's a community place not just a bedroom spot," Biles said. "Every body comes out on Friday nights and everything shuts down."
Through it all, one woman has been by his side since day one.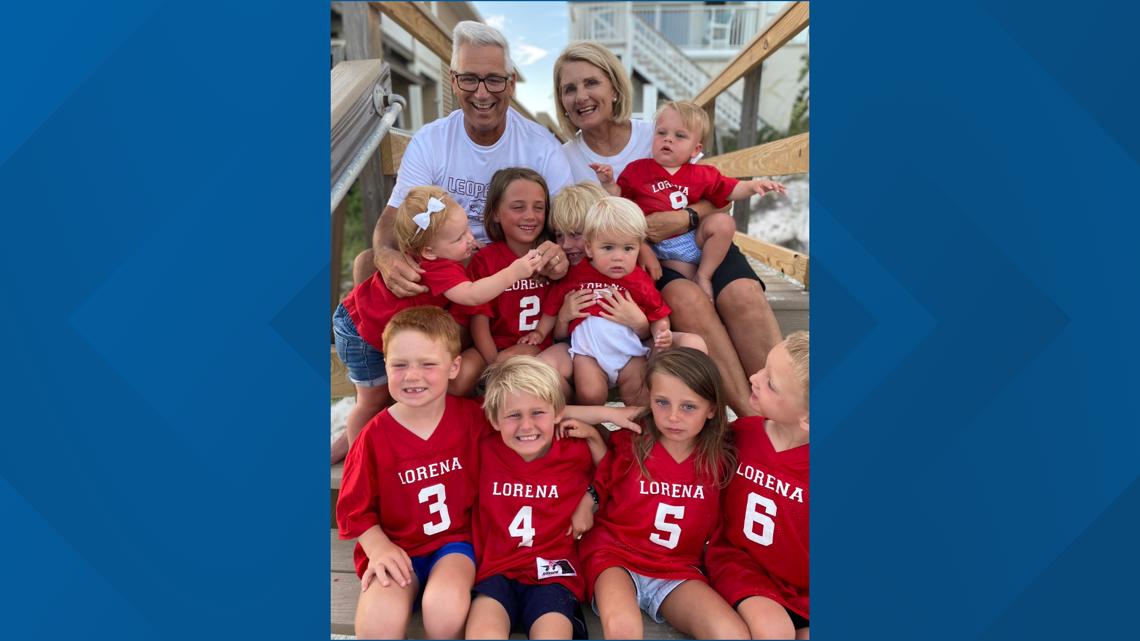 "43 years she's followed me. Ball parks. Stadiums. Track meets. She's followed me. So, I'm going to plan to drive Mrs. Julie wherever Mrs. Julie wants to go and do some things with her," Biles said. "She's been a big part of it and she's my best friend."
After his announcement, coaches across Central Texas voiced their praise for the longtime leader, including one who played against him growing up.
"I texted him 'hey congratulations, you're officially old.' I told him thanks for all the butt whoopings he gave me, it made me better as a head coach," Shane Anderson, current Midway head football coach and previous Connally High School head football coach, said. "We were fortunate to get him a couple times and it was him and us for the district championship."
His impact will last a lifetime.
"I think Central Texas football is the way it is because of people like Ray Biles," Anderson said.
31 years later, Coach Biles leaves behind a dynasty that isn't going anywhere.
"The pantry is pretty full right now for the next guy that walks in here. I think he's got an opporutnity to have a lot of success," Biles said. "I'm in a point in my career where if I can leave a place better than when I found it, that's a good thing to do."
He may be letting go of the reigns, but Biles said you will still be able to spot him cheering on those Leopards in the stands.

He will forever be a legend at Lorena.