DALLAS — The Dallas Cowboys acquired a veteran defensive back Tuesday to help strengthen the team's secondary.
Dallas traded for five-time Pro Bowl cornerback Stephon Gilmore, according to a Cowboys front office source. The team will send back a fifth-round pick to the Indianapolis Colts to complete the deal.
Gilmore, who played one season for the Colts last year, played in all 16 regular season games and had two interceptions. He has made the Pro Bowl in five of his 11 seasons in the league. He most recently made it with the Carolina Panthers in 2021.
In 2019, Gilmore was named Defensive Player of the Year after leading the NFL in interceptions with six. The 32-year-old cornerback played college football at South Carolina before being taken 10th overall by the Buffalo Bills in the 2012 NFL Draft.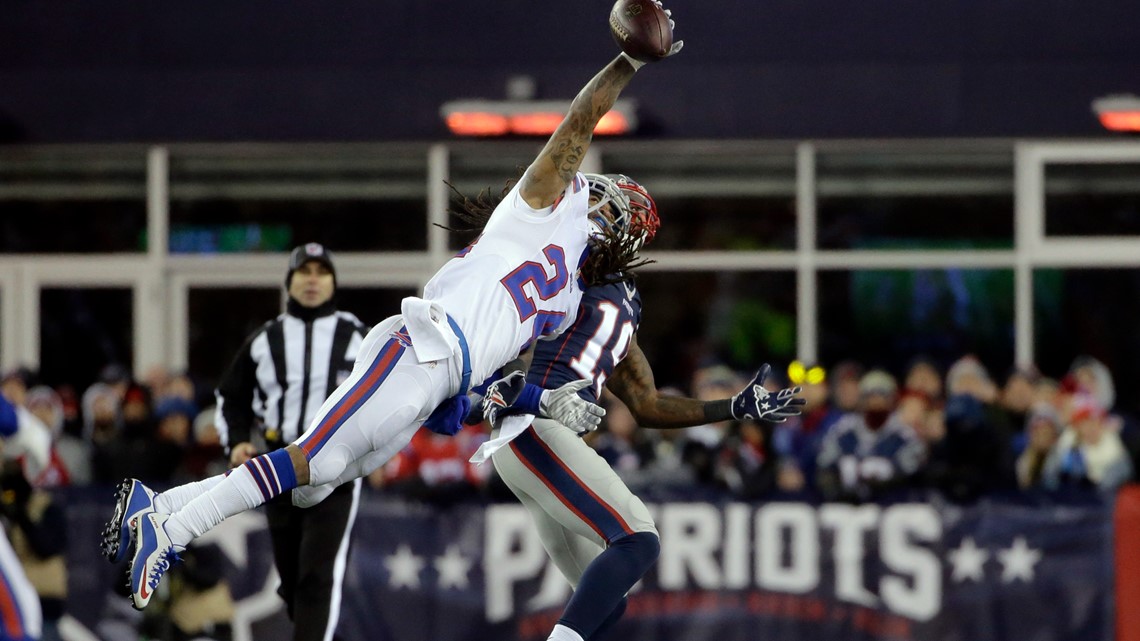 In Dallas, Gilmore will join a defensive backfield that includes Trevon Diggs, Nahshon Wright, C.J. Goodwin, DaRon Bland and Kelvin Joseph.
Gilmore is going into the second year of a two-year, $20 million contract he signed with the Colts last offseason. He is set to be a free agent after this upcoming NFL season.
The Cowboys' NFC East rival reportedly gave Bradberry a three-year deal worth $38 million, which includes $20 million guaranteed along with incentives.
This is a developing story. We will update as more information about the deal becomes available.