A Fort Hood soldier shot himself in the head Oct. 12 after leading police on a chase that ended with an exchange of gunfire near the Williamson and Bell County line, Williamson County Sheriff Robert Chody and Fort Hood confirmed.
Texas DPS Sgt. David Roberts identified the man in a press release Friday as Alva Gwinn, 39, of Fort Hood.
Gwinn was no stranger to law enforcement. He was charged with aggravated sexual assault of a 13-year-old girl, who prosecutors said he raped back in November 2012. He had an upcoming trial for that charge, according to court records.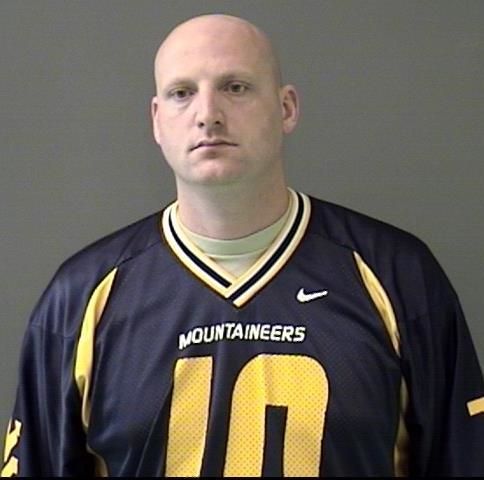 Fort Hood officials confirmed Monday Gwinn entered active-duty military service in Sept. 1999, and was a Master Sergeant in the U.S. Army assigned to the 20th Engineer Battalion, 36th Engineer Brigade at Fort Hood since April 2012. Officials said Gwinn deployed overseas in support of Operation Enduring Freedom from January to August in 2003, April to December in 2004, March 2010 to March 2011, and March to November in 2013. Gwinn was awarded with a Bronze Star Medal and several other commendations for his service.
On the day of the pursuit and shooting, Fort Hood contacted Williamson County to request deputies make a welfare check on Gwinn. Early Thursday afternoon, the Williamson County Sheriff's Office located Gwinn's vehicle on the side of State Highway 195 just west of Florence. Williamson County deputies attempted to check on Gwinn's condition from a distance -- attempting to use binoculars and then a drone, Chody said. But, Gwinn fled and led law enforcement officers from multiple agencies on a high-speed chase further west along 195 toward Bell County. At times, the pursuit reached as much as 110 miles per hour.
The vehicle pursuit ended on private property off the northbound side of 195 roughly 14 miles south of Killeen -- just barely in Bell County's jurisdiction. Law enforcement then chased Gwinn on foot, according to Chody.
Gwinn had a gun and fired at least one shot at officers, who returned fire, according to law enforcement. At least one of the law enforcement officers who returned fire was a member of the Williamson County Sheriff's Office, an official confirmed. But, Chody declined to comment on what other agencies were involved.
At some point during the gunfire exchange, Gwinn shot himself in the head, according to Roberts. An officer performed CPR on Gwinn until EMS took over, but he was pronounced dead at 1:55 p.m.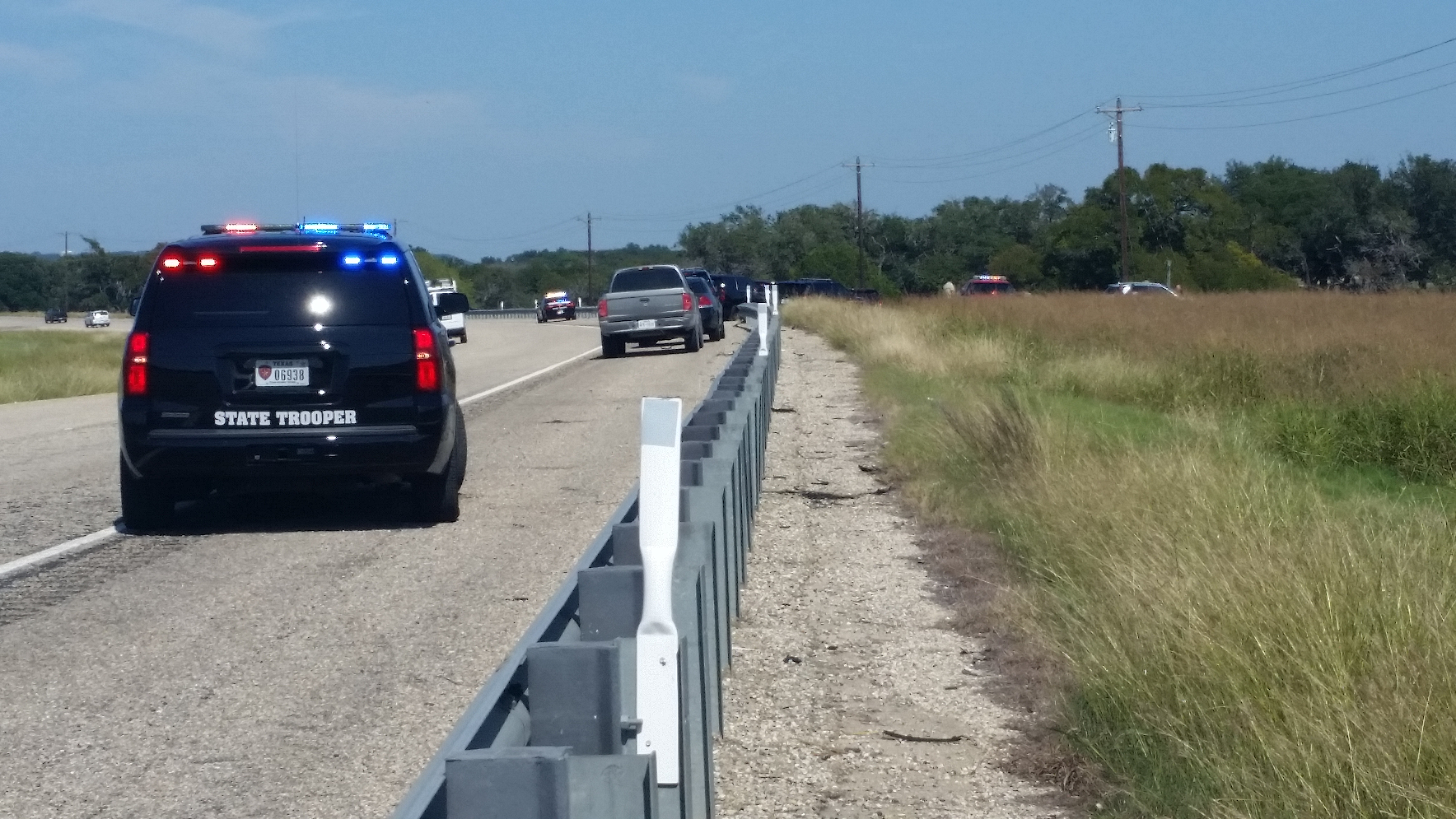 The Texas Rangers and the Bell County Sheriff's Office's Criminal Investigations Division will spearhead the investigation into the shooting.
The Williamson County Sheriff's Deputy who fired a weapon was not hurt -- nor were any other law enforcement injuries reported Thursday afternoon. The Williamson County Sheriff's Office said its deputy would be placed on paid administrative duties, per standard operating protocol after a situation like this one. Chody stressed the deputy was a veteran of its force and had no previous incidents on file. He also described the deputy as visibly upset.
The Williamson County Sheriff's Office said there had been a civil disturbance sometime Wednesday night involving Gwinn and a "significant other." It was not immediately clear if the second person was a spouse, loved one, relative, or something else. Deputies said Gwinn may have been driving to see that second person, but his intentions were not immediately clear. However, that will be part of the investigation as it progresses.
Watch the original press conference below: