WACO, Texas — It's finally here! Chip and Joanna Gaines have officially opened their long-awaited coffee shop, Magnolia Press.
Instagram user @mrs_samantha_smith6 posted on Wednesday that she got up early to visit the famed couple's shop.
"It was so worth getting up EARLY and visiting @magnoliapress this morning. I got the soon to be famous "Ding Dong" and some of the best Hot Cocoa I've ever tasted, and I'm not just saying that because it's @chipgaines and @joannagaines ❤️ I can't wait for the beautiful outside area to open; it's going to be perfect for my ME time, dates with the hubby, #mommadaughtertime and #girlfriend time with the ladies. I see lots of planned visits in my future! #wacotown make sure to go check out this new addition to #downtownwaco!"
Joanna Gaines tweeted out design photos of the Magnolia Press coffee shop in July.
"When we evaluated what we felt was missing from the overall experience and how we could use the old building next door," Gaines said in the July tweet. "Everyone on our team agreed a good corner coffee shop would make the perfect fit."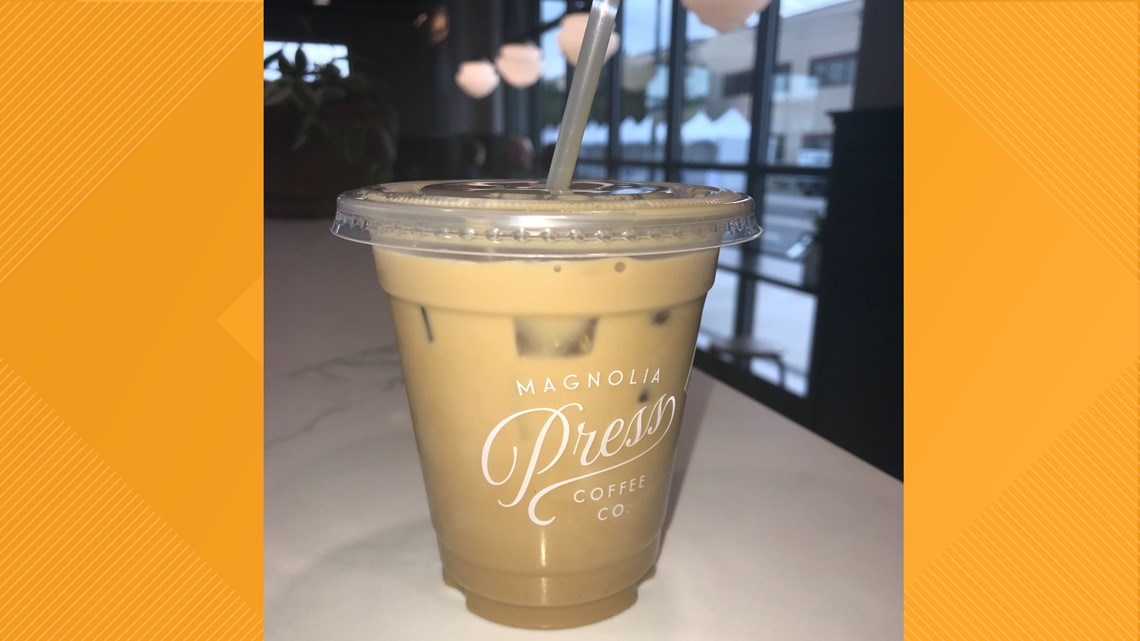 The shop is one block down from the Magnolia Silos and is part of the company's massive expansion in Waco.
The expansion will also include a home furniture store and retail village. It also plans to include a re-purposed church building, outdoor walkways as well as a recreation and reflection space.
More to explore on KCENTV.com: