Robertson County Sheriff's office confirmed to Channel six news that officials were working to evacuate people out of buildings after reports of an explosion Thursday night.
According to a press release the first explosion was reported at 6:08 p.m. Emergency crews were working to contain a Turbine fire around 6:50 in the evening.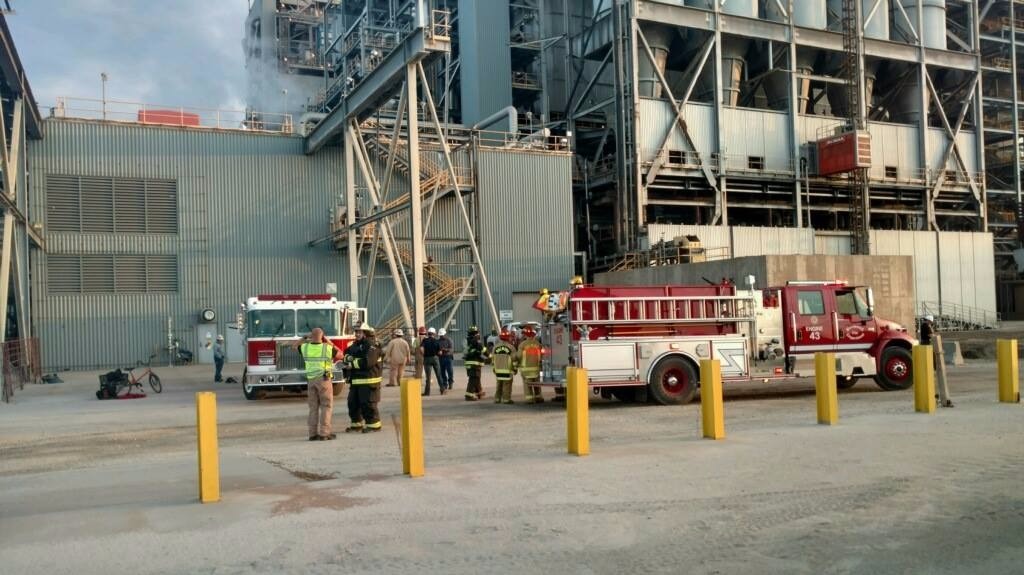 The Sheriff's office said the explosion is a result of an electrical issue and that all plant personnel are accounted for.