General Robert M. Shoemaker, for whom Killeen ISD's Shoemaker High School was named, has died at age 93, Fort Hood and the school district confirmed Thursday.
Shoemaker passed away at 11:55 p.m. Wednesday at Seton Medical Center in Harker Heights, according to Retired Lt. General Pete Taylor.
The retired four-star general commanded, at one point, U.S. Army Forces Command. And, he was a former III Corps and Fort Hood Commanding General.
"We join the entire Central Texas community and our Army in mourning the loss of a great general, dynamic leader, philanthropist, and friend. General Shoemaker was an accomplished III Corps and Forces Command commander, a pillar of the community, and an inspiration to us all. We will truly miss him," said Lt. Gen. Paul E. Funk II, III Corps and Fort Hood commanding general.
He'll be greatly missed in Texas: Retired General Robert Shoemaker dies at 93 https://t.co/NdB9yZu5yf via @KCENNews

— JohnCornyn (@JohnCornyn) June 22, 2017
Shoemaker served in the armed forces for 36 years before retiring in Central Texas, where he served eight years as Bell County Commissioner. His devotion to creating affordable public education led him to help lead the effort to establish a Tarleton State University campus near Fort Hood.
His community involvement included time spent as President of the 1st Cavalry Division Association, President of Fort Hood's Chapter of the United Way and President of the Heart of Texas Council of the Boy Scouts.
He was inducted into the Army Aviation Hall of Fame.
A memorial service is scheduled at 1:00 p.m. on June 28 at the Killeen Civic and Convention Center. A graveside service will immediately follow with full distinguished military honors with caisson.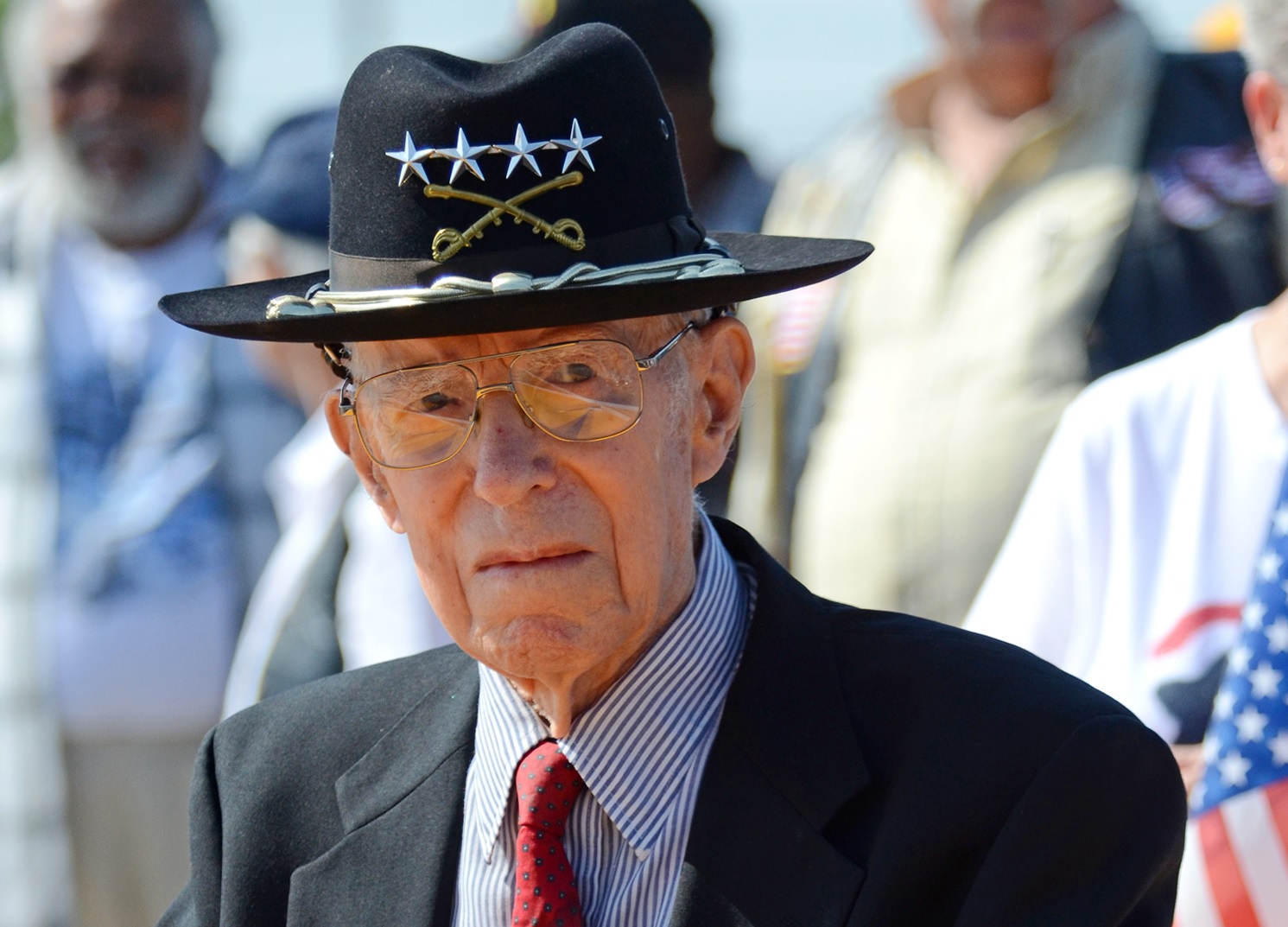 Killeen ISD released the following statement Thursday:
The Killeen Independent School District would like to extend our deepest sympathy and sincere condolences to the family and friends of General Robert M. Shoemaker. We are saddened by the loss.

General Shoemaker's illustrious military career is marked by numerous recognitions and awards, and just as remarkable is the tremendous impact General Shoemaker had within our community and throughout the world. A true champion for students and a huge supporter of education, upon retirement from the military he served as a Bell County Commissioner and helped lead the community's efforts to bring a four-year university to the area. In 2000, the Killeen ISD Board of Trustees named Robert M. Shoemaker High School in recognition of his accomplishments and leadership. General Shoemaker endowed the Wolf-Warrior Scholarship in 2013 to enable the students of Shoemaker High School to pursue a four-year bachelor's degree through Central Texas College and Texas A&M University-Central Texas.
Killeen ISD will forever be grateful for General Shoemaker's commitment to students.
'We will graciously celebrate the life and legacy of General Robert M. Shoemaker and the impact he has had on our community and our school district, which will be felt for many years to come. As a dedicated soldier, husband, community member and American, he positively influenced countless others. General Shoemaker will remain an individual of the highest character we hope our students will work hard to emulate. We have lost a great Patriot, mentor and friend. Our thoughts and prayers remain with the Shoemaker family and friends,' said Superintendent of Schools, Dr. John M. Craft.
General Shoemaker was 93 years old, and he is survived by his wife of nearly 70 years, Tuke.
Congressman Roger Williams (R), who represents Fort Hood, released the following statement:
"I am very saddened to learn of the passing of one of this nation's greatest heroes. After serving in the U.S. Army for 36 years, General Shoemaker continued to serve his country in many ways. The people of Central Texas are a family and General Shoemaker has left a legacy that will forever be felt throughout the community. He was a patriot, and I am humbled to have had the honor to know him and call him a friend. This is a great loss not only for the Fort Hood area, but for all of America."