TEMPLE, Texas — The Channel 6 crew was at Temple High School Friday morning for our first 2018 Spirit Stick to kick off the high school football season.
READ: The Channel 6 Spirit Stick is Back
Chris Rogers and Heidi Alagha were all about the cheerleaders, the band, and football and highlighted other parts of the school that make Temple High great.
PHOTOS: The Channel 6 Spirit Stick Temple High takeover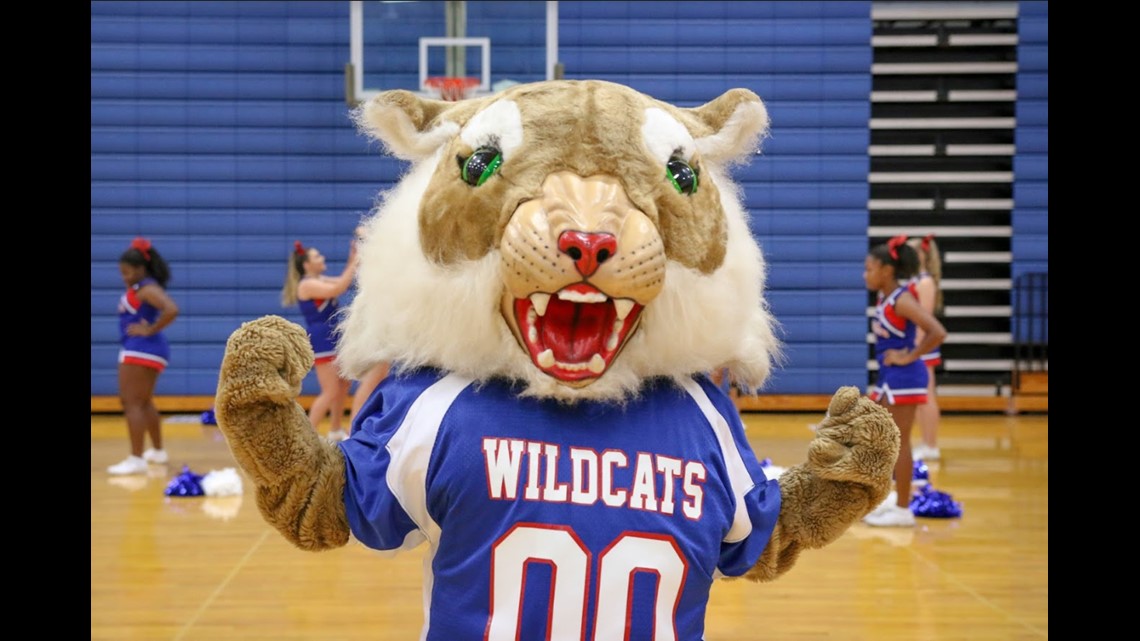 Nominate your school on the KCEN Facebook page or send us a picture that shows why your school has the most spirit on our Instagram page. One winner will be selected every week.