TEXAS, USA — These Central Texas teens deserve the spotlight after achieving accomplishments in their academic careers.
Lake Belton High School - Belton High School
Seniors Kaylee Rivera from Lake Belton High and Regan Martin for Belton High were both recently named All-State dancers by the Texas Dance Educator's Association.
This is the highest honor any Texas student dancer can receive, according to the district. Both girls serve as captains of their respective teams - the Silver Spurs and Magic Belles.
Spurs Director Erin Choats, says Riveria has always been a leader in her own right.
"Kaylee has been an integral part of building Silver Spurs from our beginning in 2020," Choats said. "She has served in some type of leadership capacity each year and exemplifies our team motto, #SpurKindness."
Martin, a four-year Magic Belle, is in her first year as an officer.
"Regan has always been one of the team's lead motivators and examples," Magic Belles Director Rachel Hill said. "But as captain, she has really worked to create relationships with all of the line members, lead with positivity and grace and made sure that her teaching skills are where they need to be to be the most successful leader possible for her team."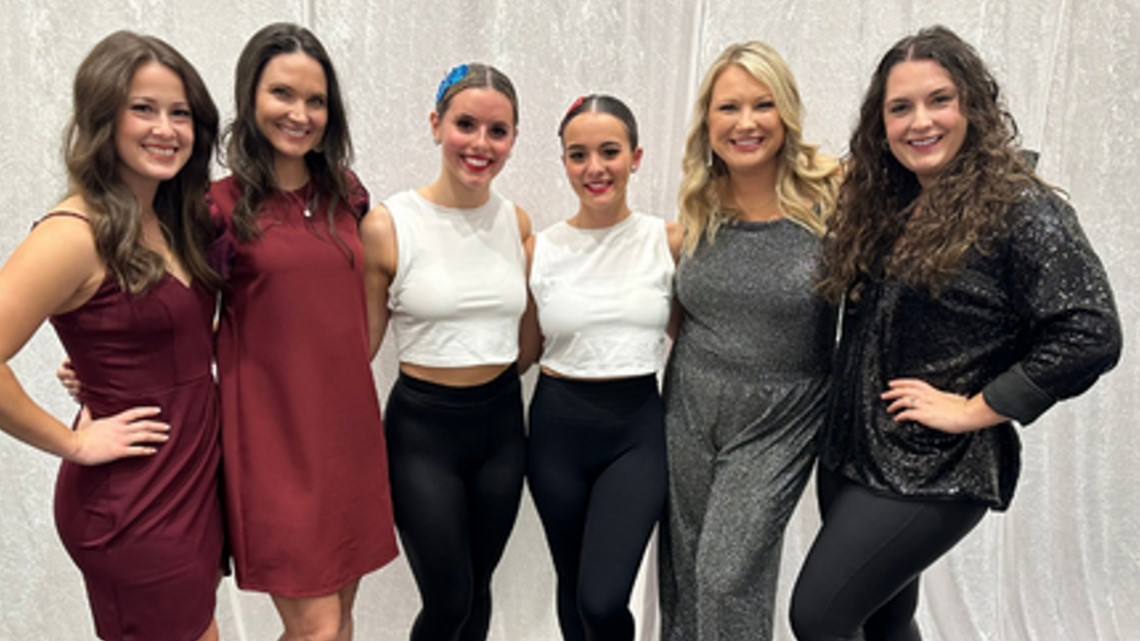 Killeen ISD
Killeen ISD is making history as four orchestra students have earned a spot in the Texas Music Educators Association All-State ensemble.
On violin, freshman Alexander Kim will play in the All-State Sinfonietta Orchestra. Also on violin, freshman Rebekah Koh will play in the Symphony Orchestra. On cello, senior Jonathan Lee will play in the Philharmonic Orchestra. Lastly, junior violinist Hanah Kim will play in the Symphony Orchestra.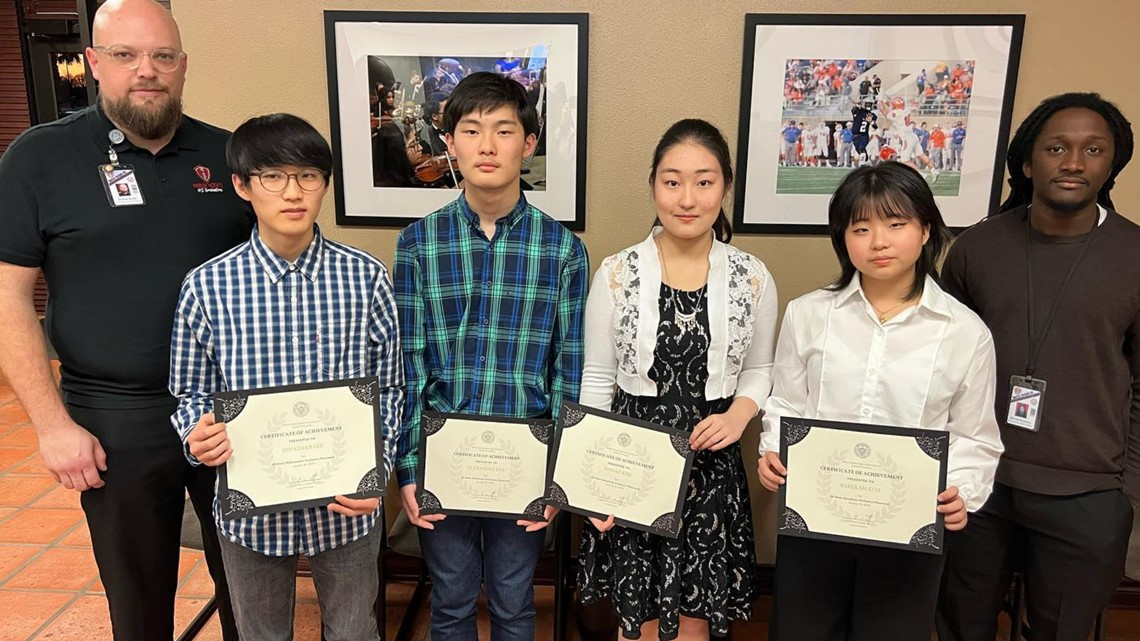 This is Hanah's third time earning a spot in the All-State Orchestra, according to the district.
The students will perform with their All-State ensemble as part of the Texas Music Educators Association annual convention from Feb. 8 through Feb. 11.
Bishop Louis Reicher Catholic High School
The McDonald's All-American Games are back in March and will hopefully feature local student Tyler Ward from Waco.
Ward joins 722 of the nation's elite girls and boys high school basketball players who have been nominated for the chance to shine on one of basketball's elite stages, according to the district.
The new class of nominees joins a legendary group of athletes who have been nominated for a chance to play in the nation's premier showcase – including Shaquille O'Neal, Candace Parker, Anthony Davis, Maya Moore, Trae Young, Breanna Stewart, and many more favorite hoopers.
The top 24 girls and 24 boys will be revealed Tuesday, Jan. 24, 2023 on NBA Today between 3 p.m. to 4 p.m. ET on ESPN and announced across ESPN's various social and digital platforms.
Fingers crossed he's playing at the hoop come March!